The William Perfect Manuscript has been conserved and digitised by the Museum of Freemasonry in partnership with the Kent Museum of Freemasonry.
The project was funded by the Kent Museum of Freemasonry, the National Manuscripts Conservation Trust, the Leche Trust and the London Grand Rank Heritage and Educational Trust.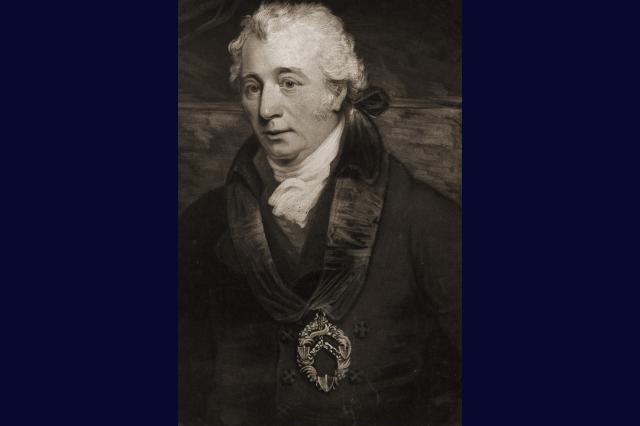 Who was William Perfect?
William Perfect (c.1734-1809) was apprenticed to a London surgeon and after qualifying he specialised in midwifery, preventing smallpox and treating mental illness. A respected and kind doctor, he published patient case notes which provide an insight into his pioneering practices. He was also an enthusiastic freemason – an interest he developed after the premature death of his first wife. After serving in various lodge and provincial roles in freemasonry, he was appointed Provincial Grand Master of Kent.
In his free time, Perfect risked his professional reputation by treading the boards at local theatres. He scribbled drafts of poems and prose pieces on a daily basis. His verse anthologies and contributions to the local press and London magazines encouraged the spread of metropolitan literary tastes. He enjoyed male and female company, and was equally at home discussing poetry with London contacts or meeting friends for Medway boating trips and games of cricket.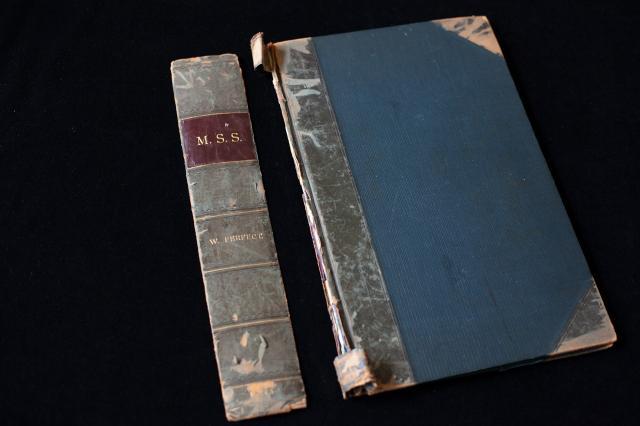 What is the William Perfect Manuscript?
William Perfect recorded these different aspects of his life in a manuscript, which is a collection of volumes. The manuscript uncovers contemporary views on medical treatments in addition to verses and prose drafts scribbled for metropolitan and local readers. Copy correspondence in the manuscript provides a window to the doctor's relationships with patients, family and friends. Digitised and on public display for the first time, pages from the manuscript reveal Perfect's day-to-day thoughts and lifestyle of the less ordinary.