We welcome researchers to use our library and archives. Here's what you need to know before you come.
How to make a research visit
Opening Hours
The library and archives are open to researchers Monday to Saturday, 10am to 5pm.
Registering as a reader
In order to use the library, you need to register as a reader. Bring identification and proof of address when you first visit. We'll give you a library card to use from then on. Make sure to let us know if you change your details in the future so we can update pour records.
Reference only
We're here to help you find whatever you need. To make sure your visit goes smoothly, please have a look at the library's online catalogue then email your requests before you come. If you turn up with a request, we'll do our best to help swiftly but there may be a delay while we find the item.
To make sure things don't get lost or damaged, the library and archives collections are reference only. That means you can't borrow any of the books or documents and we don't have open shelves.
If you want to see anything from the archives, please email us in advance and let us know what you need. Some items are kept offsite so we need time to get them before you come.
Your visit
Each time you visit, please:
Sign the visitors' book at the information desk.
Leave your bag in the cloakroom and use clear plastic bags for any material you want to bring into the library. You need a £1 coin (refundable) for the lockers in the cloakroom.
Don't write on any library materials.
Computers and internet access
You're welcome to bring your laptop. Each reading area has its own power sockets and there is free WiFi.
Photocopying and photographing materials
We are here to help with your research
If you need advice, the Librarian and Archivist are available to help you with your research and answer questions about our collections. You can email us if you have any questions before your visit.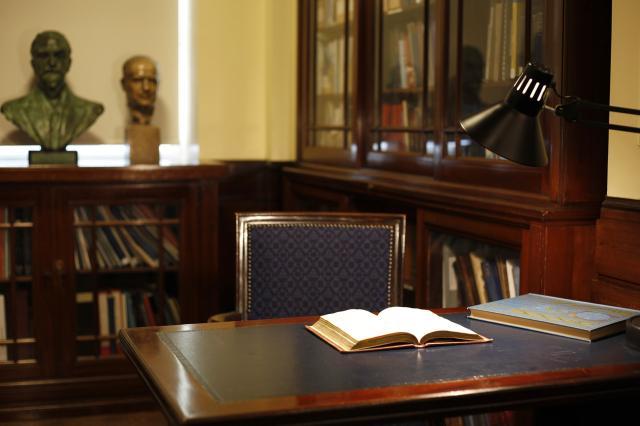 If you are interested in masonic books and regalia there is no better place to come and discover more information.