It's our turn to introduce ourselves to you. 
Martin Cherry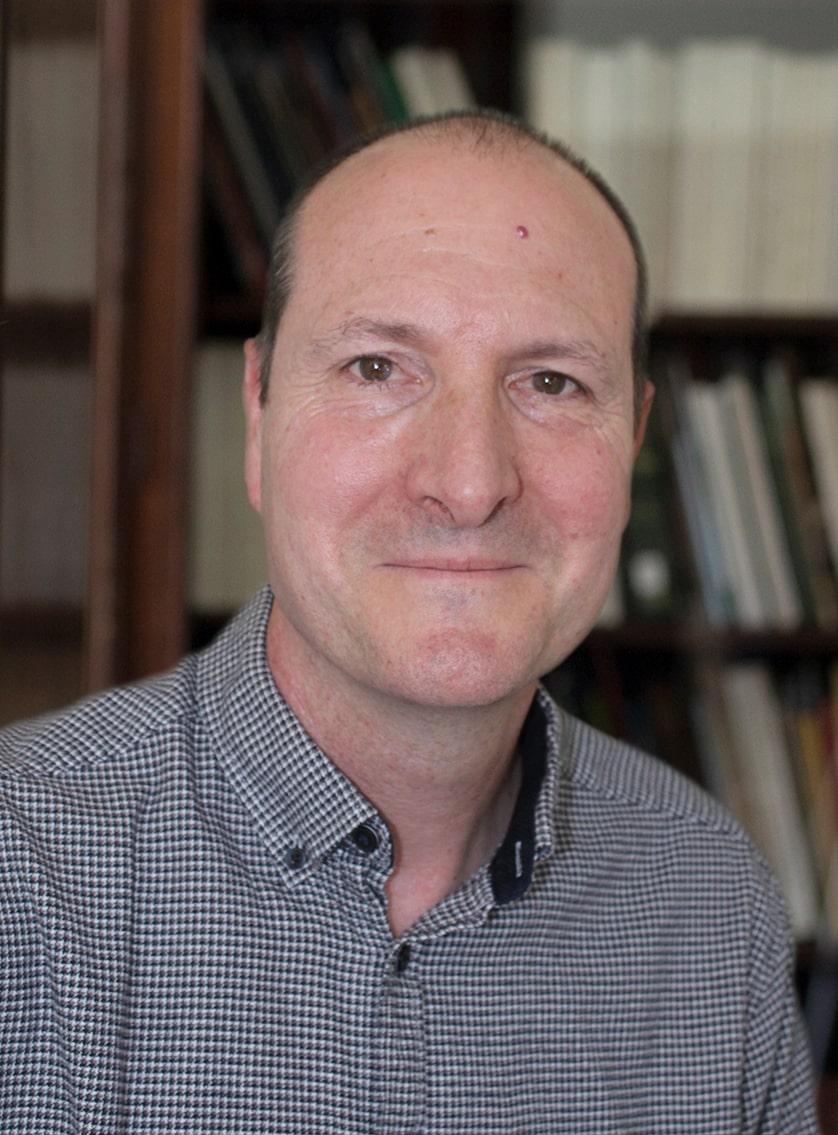 Librarian
The Library has always been a cornerstone of the Museum. It has a unique place in the building, and in freemasonry, so Martin's stewardship of the Library and knowledge of its content is a tradition in itself. With his team, Martin keeps the Library collection up to date and preserved for future readers.
Mark Dennis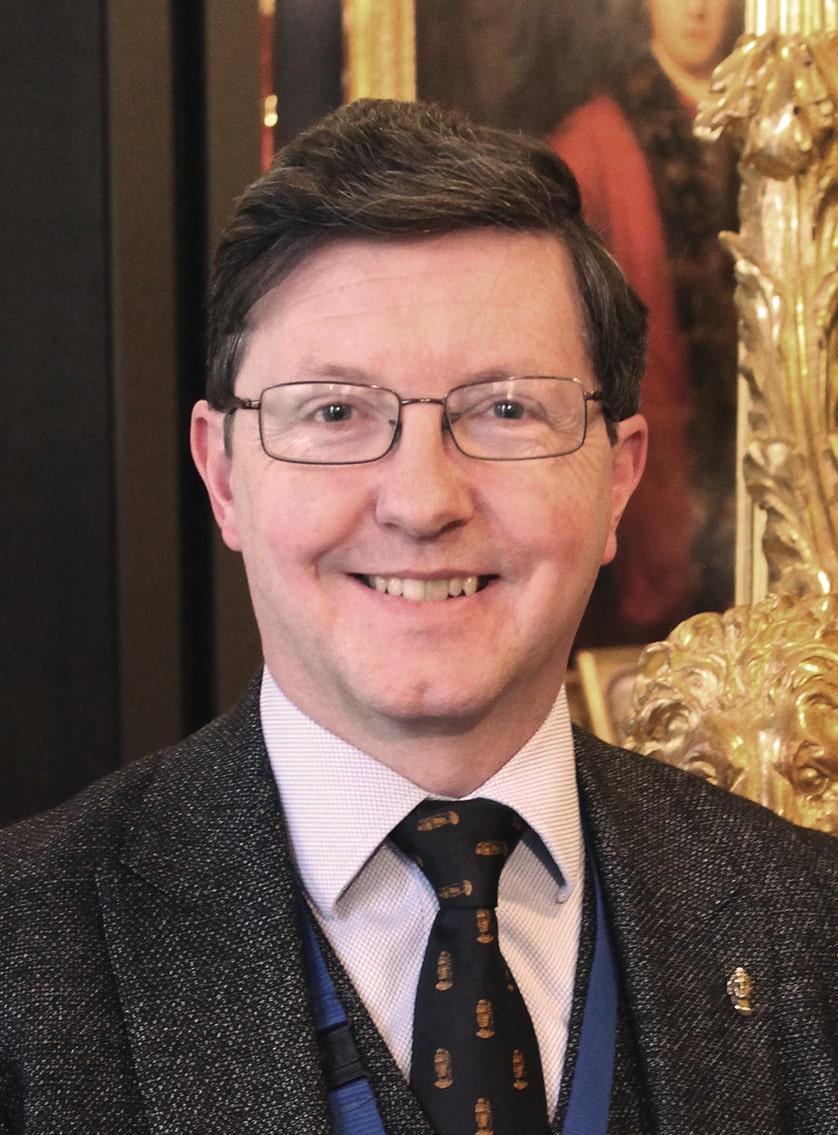 Curator
There is a huge collection of objects and two gallery spaces at the Museum. So it is no small task that Mark, with his team, has in managing the temporary exhibitions and permanent displays that visitors enjoy. His expertise in freemasonry's material culture is second to none.
Susan Snell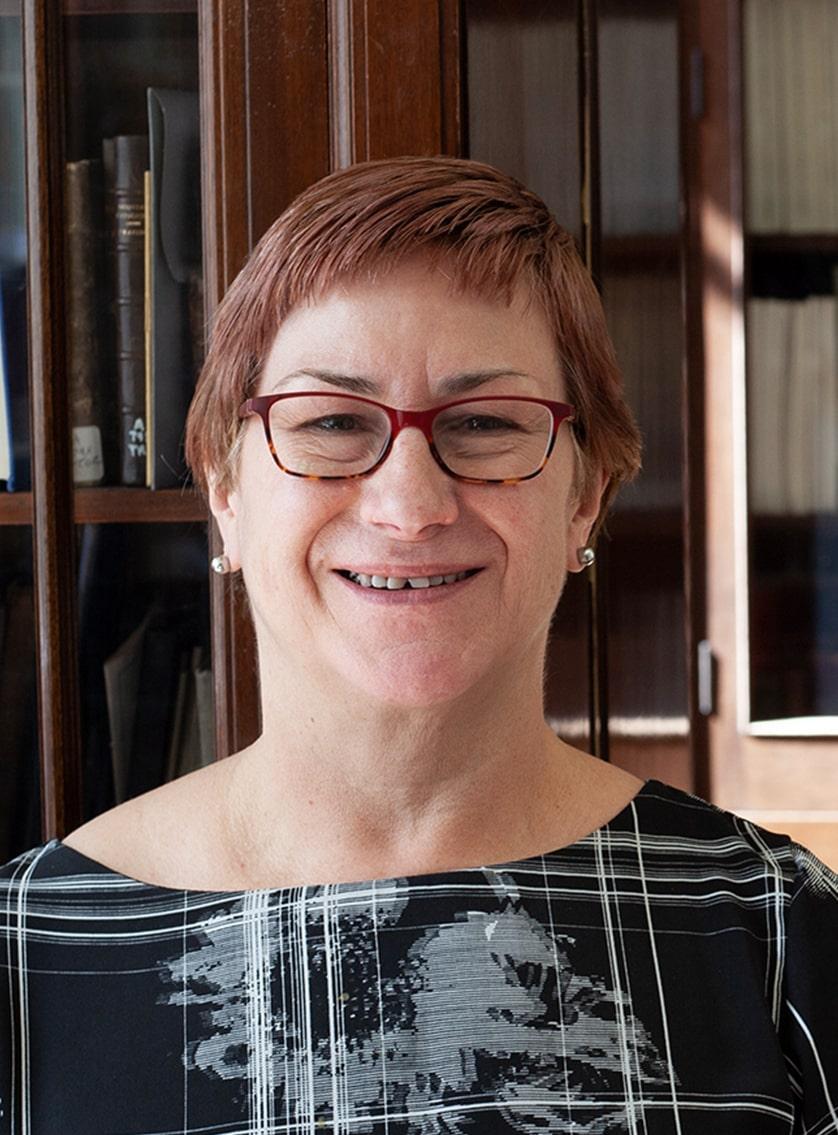 Archivist and Records Manager
There are over three kilometers of archival material at the Museum, so it takes a very dedicated mind to manage all those memories. Thanks to Susan and her team the history of all the lodges, chapters, charities and individual freemasons are preserved safely and always ready to be shared with you.
Simon Tansley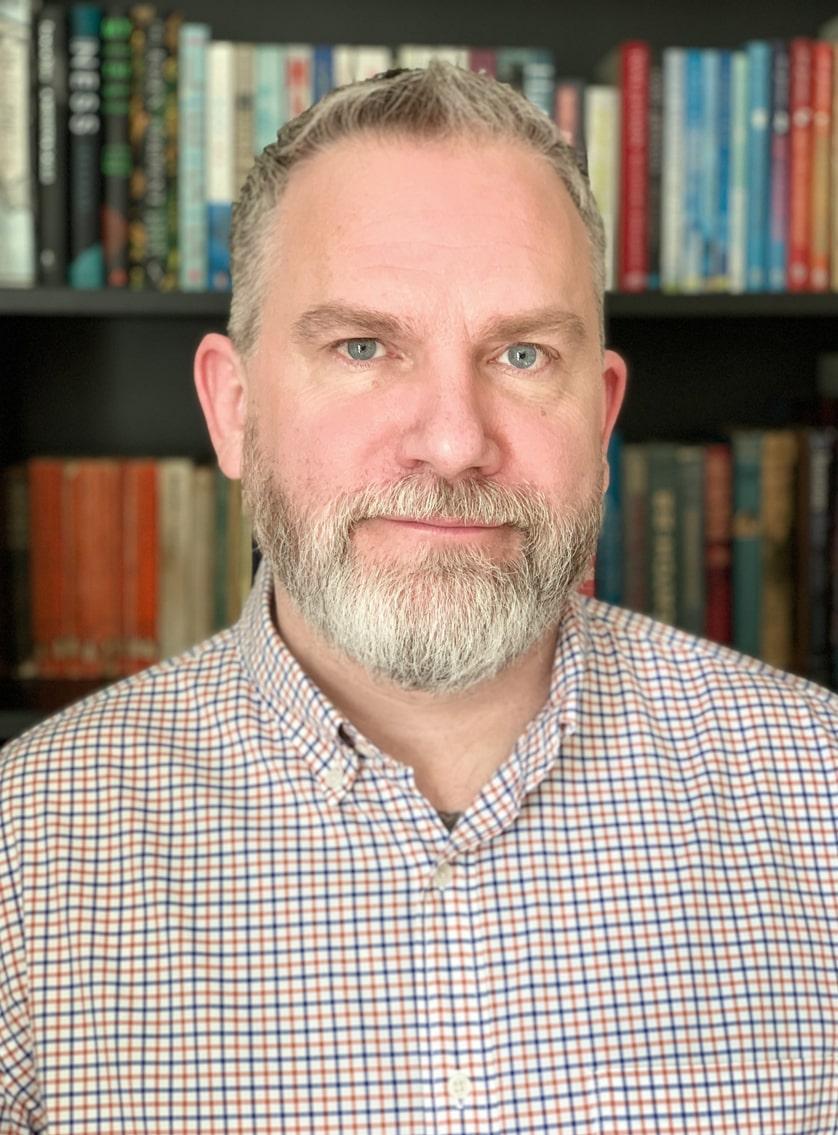 Visitor Services Manager
As a location to be based, Freemasons' Hall provides the Museum with many benefits and challenges. Along with his team of helpful assistants, it is Simon's experience and resourcefulness that keeps everyone safe and smiling.