It's our turn to introduce ourselves to you. 
Dr. Vicky Carroll
Director
As Director of the Museum, Vicky works with the Board of Trustees and other stakeholders to keep everything on an even keel. Managing the senior team, Vicky has been carefully steering the Museum to a bright future since 2017. 
Martin Cherry
Librarian
The Library has always been a cornerstone of the Museum. It has a unique place in the building, and in freemasonry, so Martin's stewardship of the Library and knowledge of its content is a tradition in itself. With his team, Martin keeps the Library collection up to date and preserved for future readers.
Mark Dennis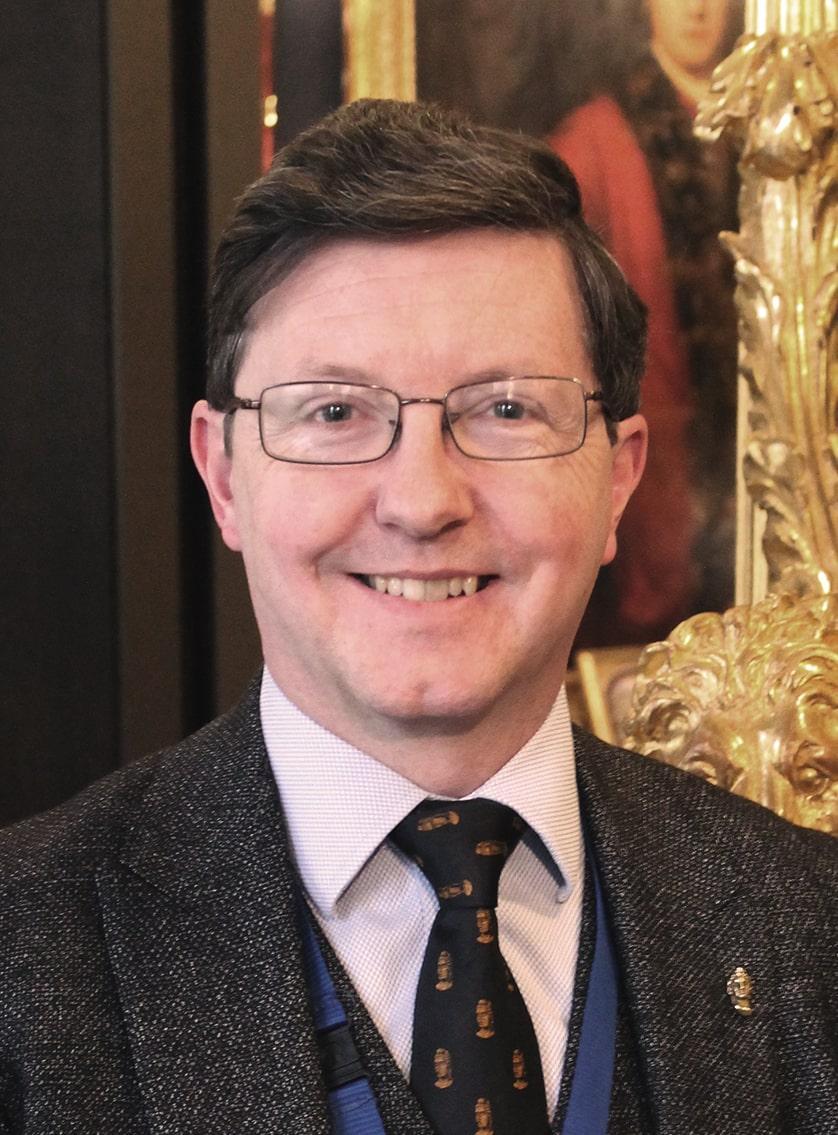 Curator
There is a huge collection of objects and two gallery spaces at the Museum. So it is no small task that Mark, with his team, has in managing the temporary exhibitions and permanent displays that visitors enjoy. His expertise in freemasonry's material culture is second to none.
Barry Hughes
Marketing and Communications Manager
The Museum may have been in existence since the nineteenth century, but it has only had someone managing its marketing and communications since 2018. From billboard to Facebook, Barry's creativity has helped develop the Museum's new direction and growing audience.
Dr. Jane Nielsen
Interpretation Manager
There are literally centuries of stories waiting to be rediscovered at the Museum. Whether it is names on a list or made from silk, it is up to Jane to help each item tell its own particular story – to pass on that little bit of wonder that makes the Museum so special.
Susan Snell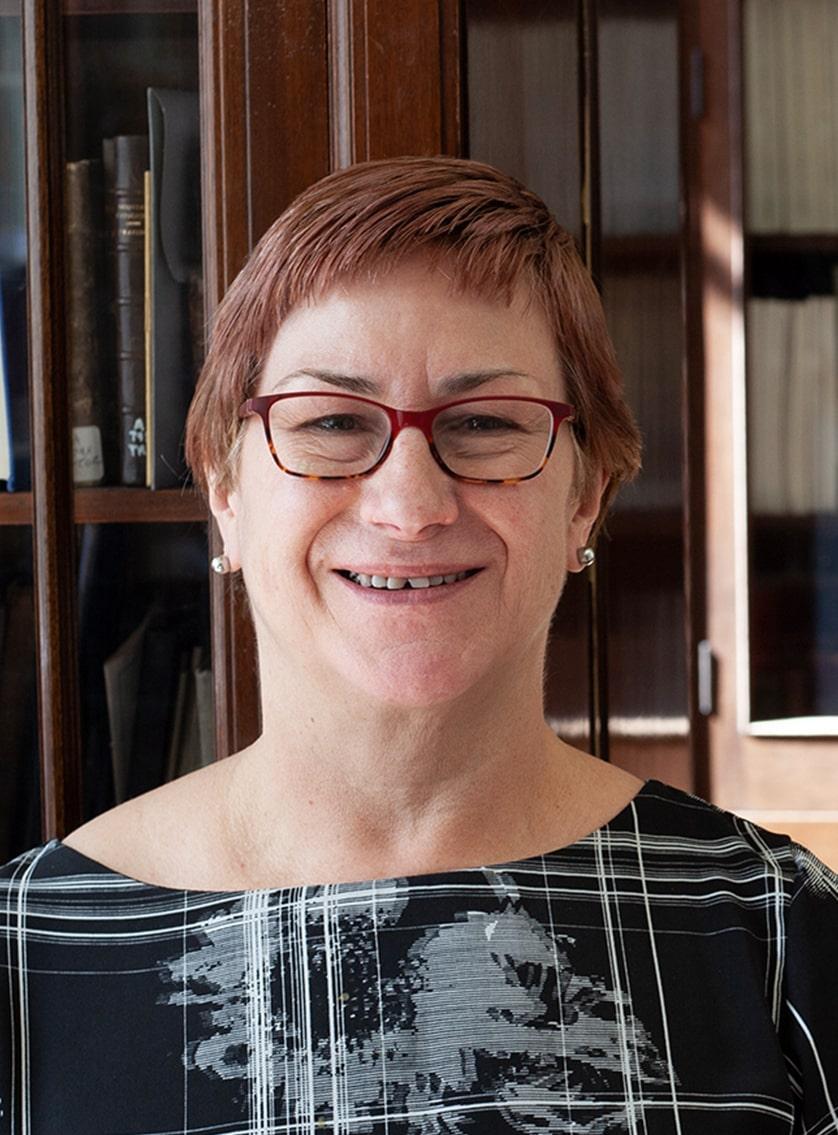 Archivist and Records Manager
There are over three kilometers of archival material at the Museum, so it takes a very dedicated mind to manage all those memories. Thanks to Susan and her team the history of all the lodges, chapters, charities and individual freemasons are preserved safely and always ready to be shared with you.
Simon Tansley
Visitor Services Manager
As a location to be based, Freemasons' Hall provides the Museum with many benefits and challenges. Along with his team of helpful assistants, it is Simon's experience and resourcefulness that keeps everyone safe and smiling.