Have you ever wondered when and where freemasonry started?
The North Gallery is the home of our permanent exhibition, Three centuries of English freemasonry featuring some of freemasonry's most important items from across the centuries. It's your first stop on your visit.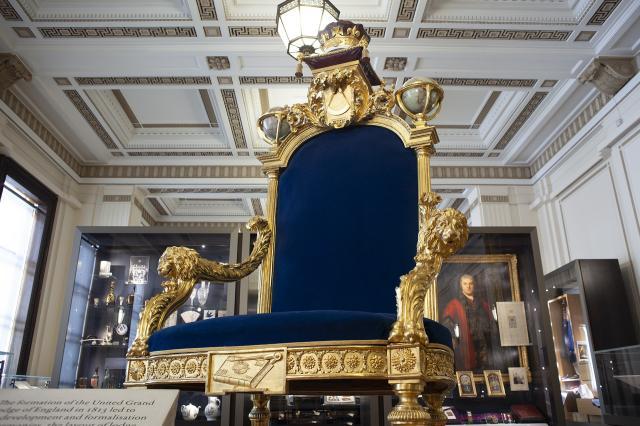 230-year-old throne
The huge size of this ceremonial throne reflects the stature of the Royal Grand Master it was made for in 1791: the Prince of Wales, who later became King George IV. It's fashioned from gilded lime wood, took three months to complete and cost £157 10s (roughly £12,000 in today's money).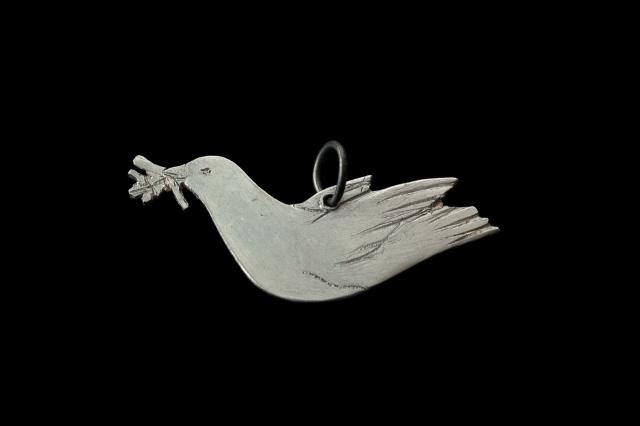 Made by prisoners of war
The appalling conditions of a Japanese prisoner of war camp didn't dampen the creativity of freemasons held there during the Second World War. The Changi 'jewels' (ceremonial badges) were fashioned in secret from scrap metal and used during meetings that took place at the camp.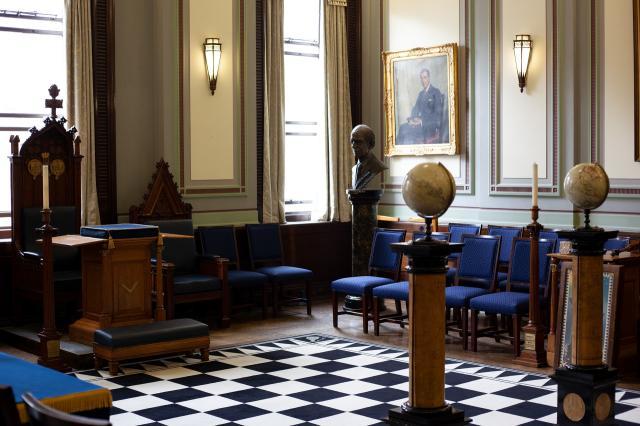 View an active lodge room
If you're curious to know what a lodge room looks like, now you can. The Kent Room, named after the current Grand Master, HRH the Duke of Kent, is still in use today (though not during the Museum's opening hours).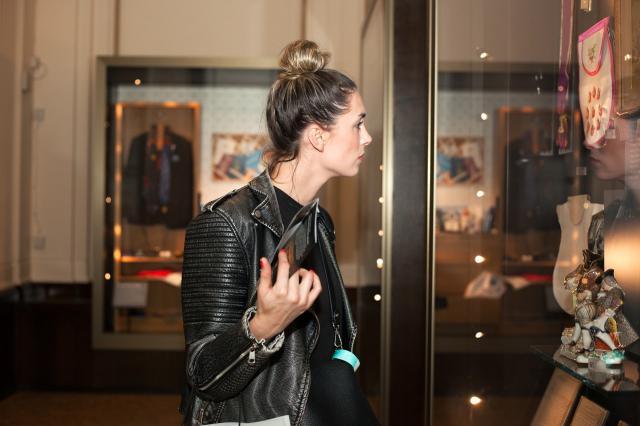 The museum is a definite must visit. It's just phenomenal.