Get your teeth into our latest live online talk exploring the life and times of dentist Bartholomew Ruspini: a remarkable man who helped shape his profession and whose contributions to freemasonry and charity are the subject of our latest exhibition Generous Dentist.
When did we first know that sugar is bad for our teeth? When did we start wearing false teeth…and what were they made of?
Join our Archivist, Susan Snell in conversation with Professor Colin Jones, author of The Smile Revolution in Eighteenth Century Paris, as they answer these questions and more while discussing Ruspini's transformation of dental care. Not only did he provide tooth powder to poor Londoners, Ruspini was saving the lives of the Royal Navy and even the Prince of Wales thanks to his extraordinary styptic, a treatment he concocted to stop bleeding. It's a visit to the dentist you won't want to miss!
This online talk is presented via Zoom. You will receive your log in details in your booking confirmation email.
Speakers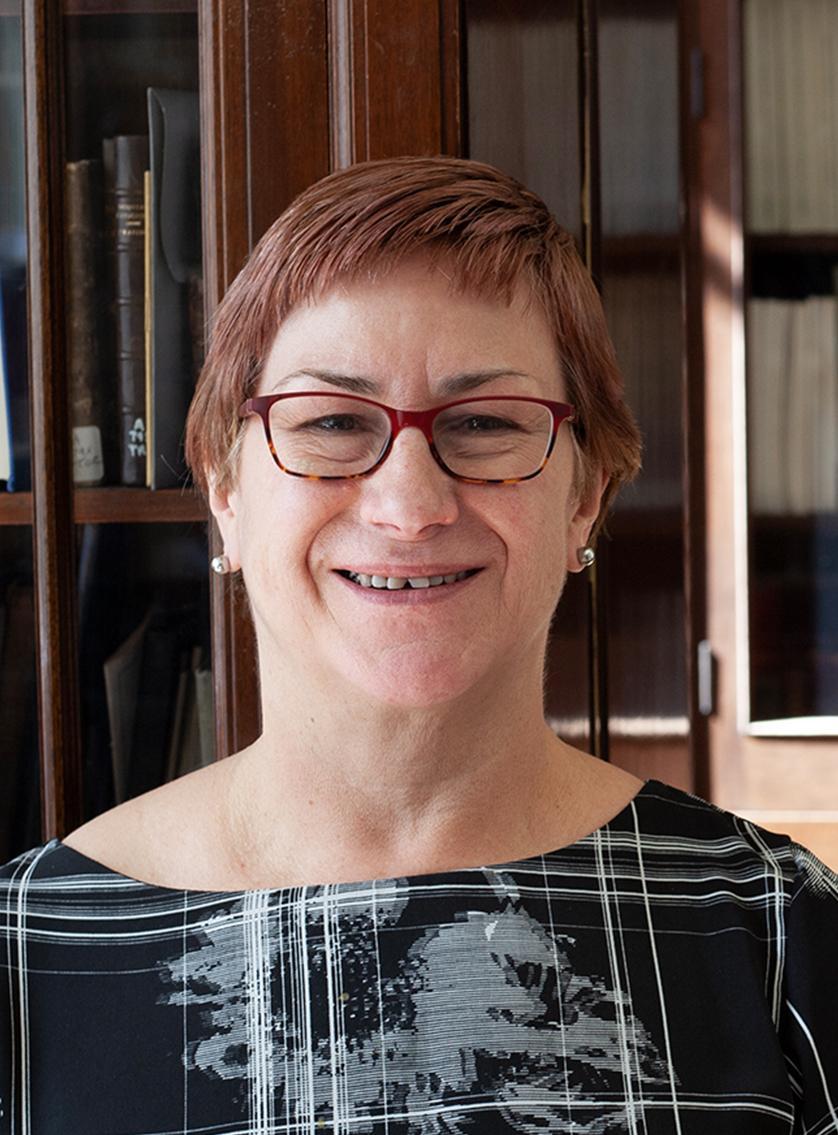 Susan Snell
Archivist and Records Manager, Susan joined Museum of Freemasonry in 2005. Specialising in the diverse lives of early freemasons, particularly the black and Asian experience, Susan is passionate about sharing the Museum's archive collections with new audiences. Her research on Ruspini includes new details about this fascinating freemason, dentist and instigator of the School for Girls, still going over 200 years later.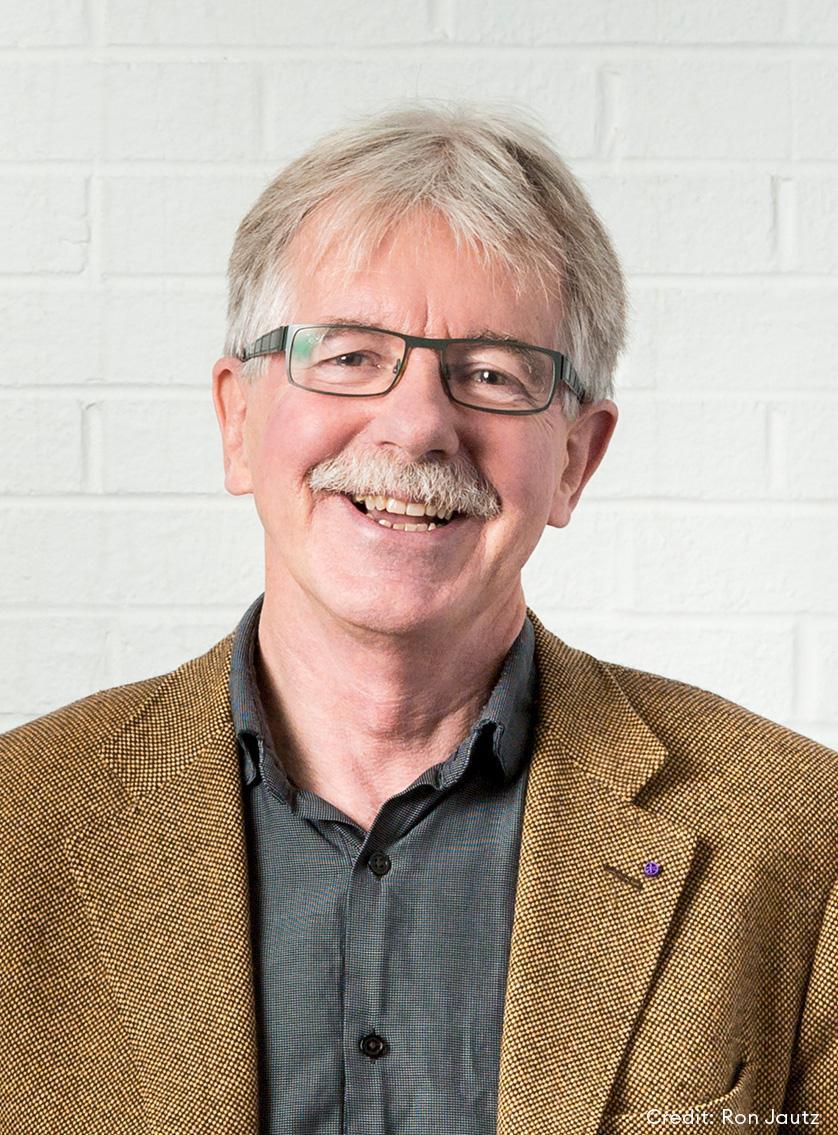 Colin Jones
Colin Jones CBE is Professor Emeritus at Queen Mary University of London and Visiting Professor at the University of Chicago. He is the author of many books on French history, including Paris: Biography of a City (2004), The Smile Revolution in Eighteenth Century Paris (2014), and Versailles (2017). His latest book, The Fall of Robespierre: 24 Hours in Revolutionary Paris, was published this summer by Oxford University Press. Photo: Ron Jautz