The publication of the first edition of Margaret Jacob's Radical Enlightenment in 1981 brought a new academic awareness of the research potential of freemasonry collections like ours. These are just a selection of the academic books that our Librarian, Martin Cherry, has seen published since he joined the Museum in 2002.
Of course if you're stuck at home you can order these online. But if you can't find a copy, or just want to have a look at one, you are welcome to come and register as a reader in our fantastic Library.
The Radical Enlightenment: Pantheists, Freemasons and Republicans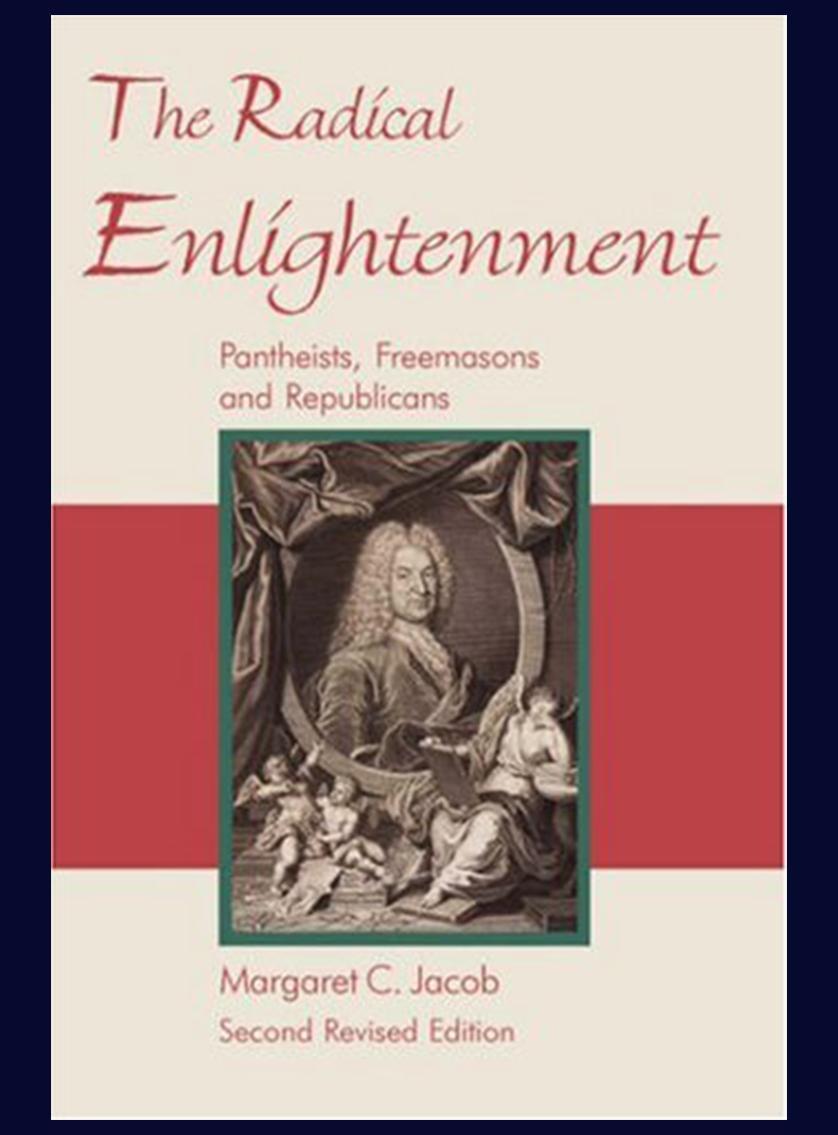 Margaret Jacob (2nd revised edition. London: Cornerstone Books, 2006)
A revised version of Jacob's groundbreaking study of the Enlightenment and how organisations such as freemasonry help to spread new scientific and political ideas through the eighteenth century world.
Builders of Empire: Freemasons and British Imperialism, 1717-1927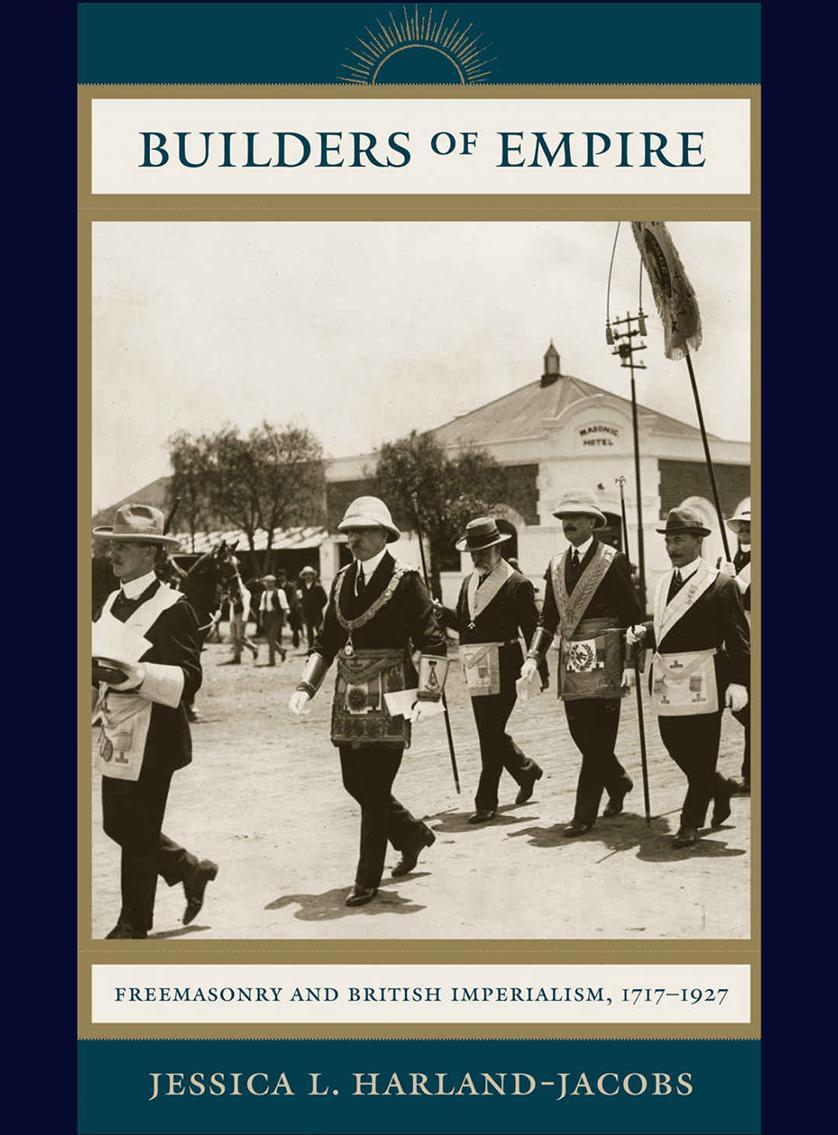 Jessica Harland-Jacobs (Chapel Hill, N.C.: University of North Carolina Press, 2007)
An incredibly ambitious examination of freemasonry and British Imperialism over two centuries, which like Margaret Jacob, paved the way for future academic works on freemasonry and its influence on the world stage.
John Theophilus Desaguliers: a natural philosopher, engineer and Freemason in Newtonian England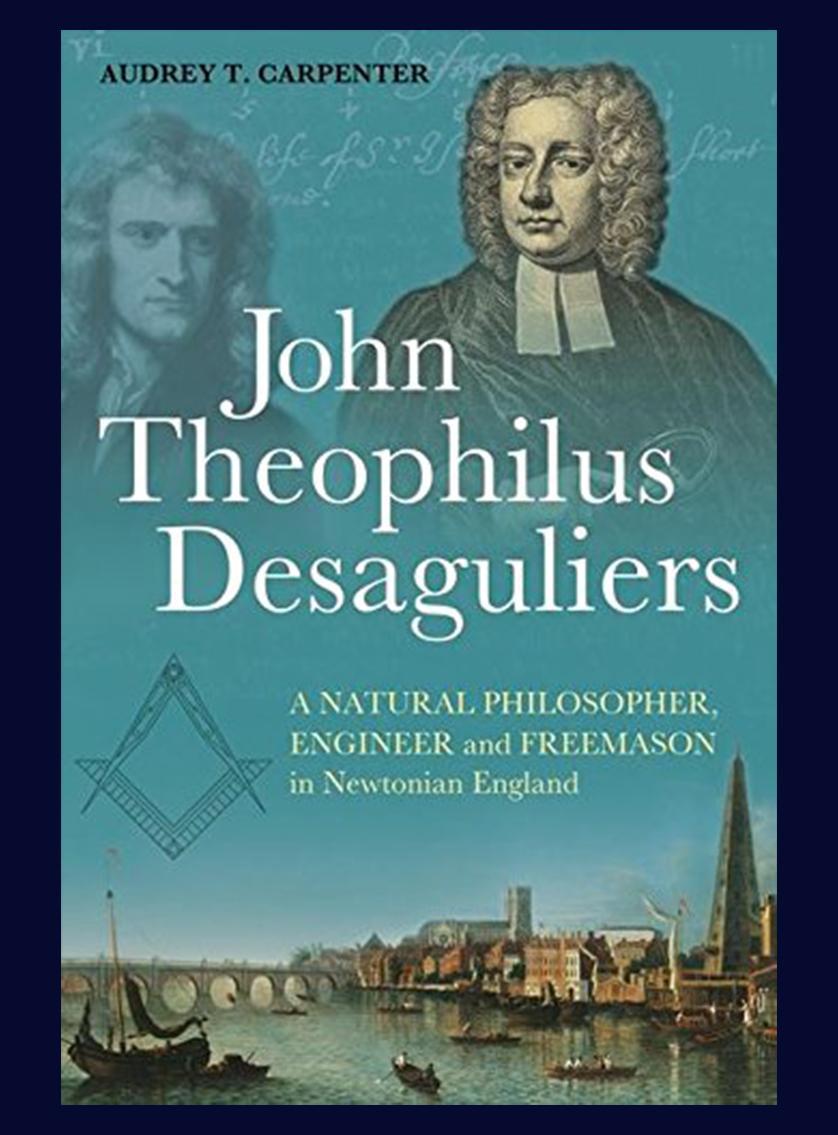 Audrey T. Carpenter (London : Continuum, 2011)
The Huguenot priest, scientist and engineer is arguably the most important figure in early years of organised freemasonry, which makes this biography a must for anyone researching the first Grand Lodge of England.
The Foundations of Modern Freemasonry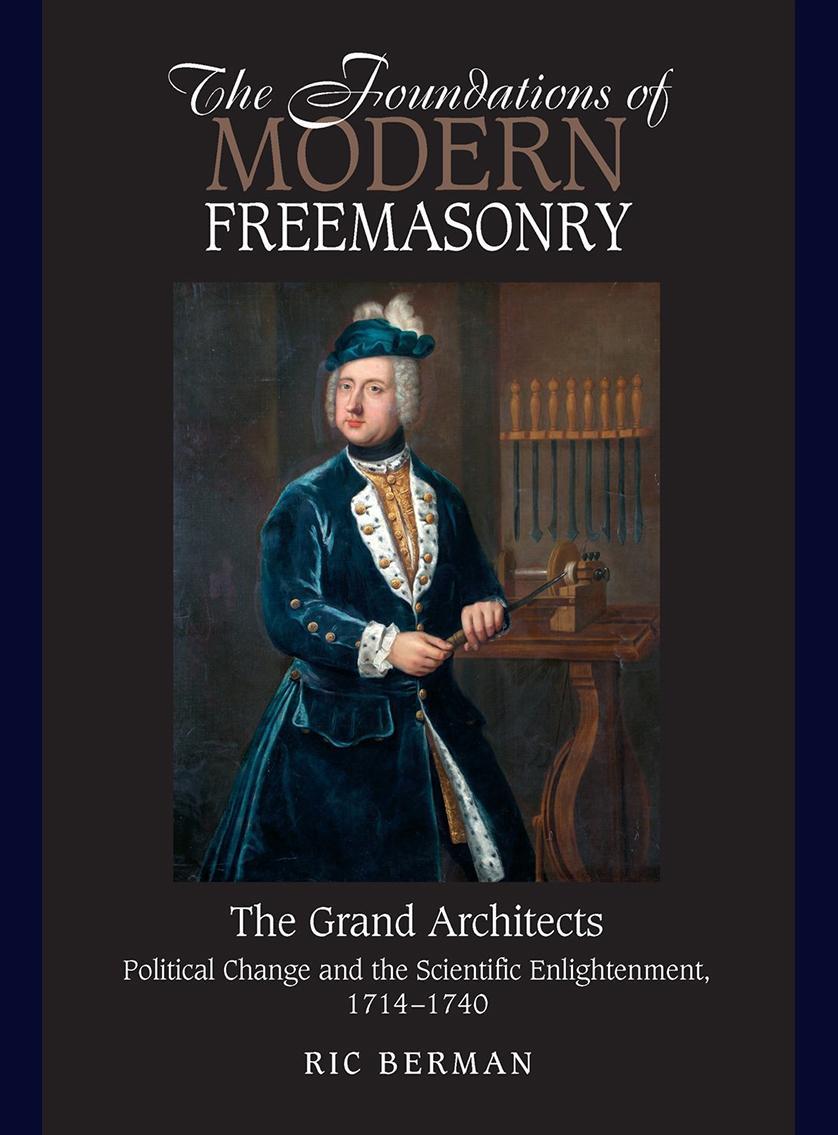 Ric Berman (Brighton, Sussex Academic Press, 2012)
Berman's Foundations... expertly demonstrates how a core of Hanoverian elites, centred in the Lodge at the Horn Tavern, shaped the fledgling Grand Lodge of England to reflect their own political and social aspirations.
Thomas Dunckerley and English Freemasonry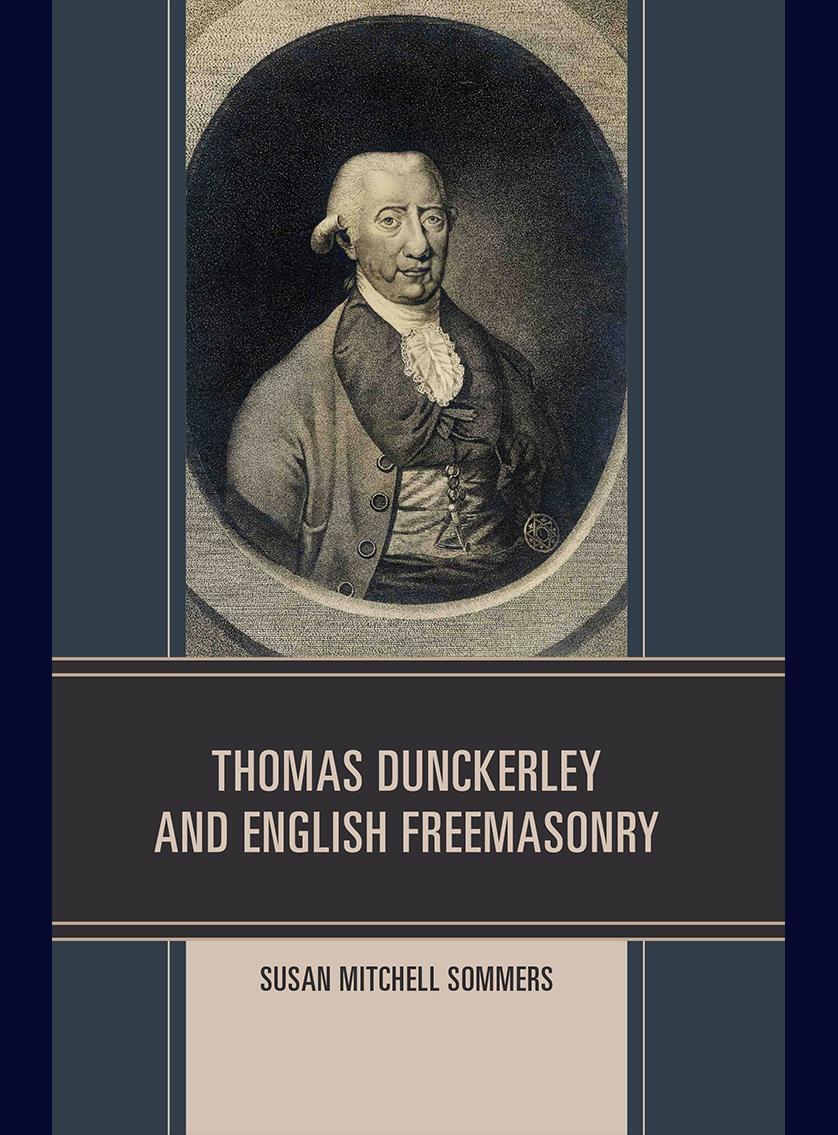 Susan Mitchell Sommers (London: Pickering and Chatto, 2012)
Sommers' thoroughly researched biography of one of the most colourful characters in eighteenth century freemasonry. Dunckerley, through personal myth making and perseverance, rose from humble origins to the highest echelons of English freemasonry.
Initiating women into freemasonry: the Adoption Rite
Jan A. M. Snoek (Leiden, Netherlands: Brill, 2012)
Snoek, who is one of the leading historians of ritual, brings to life the ceremonies of the Rite of Adoption, the French freemason order for men and women, patronised by the Empress Josephine and paving the way for all female freemasonry.
Freemasonry and the Press in Twentieth-​Century: a National Newspaper Study of England and Wales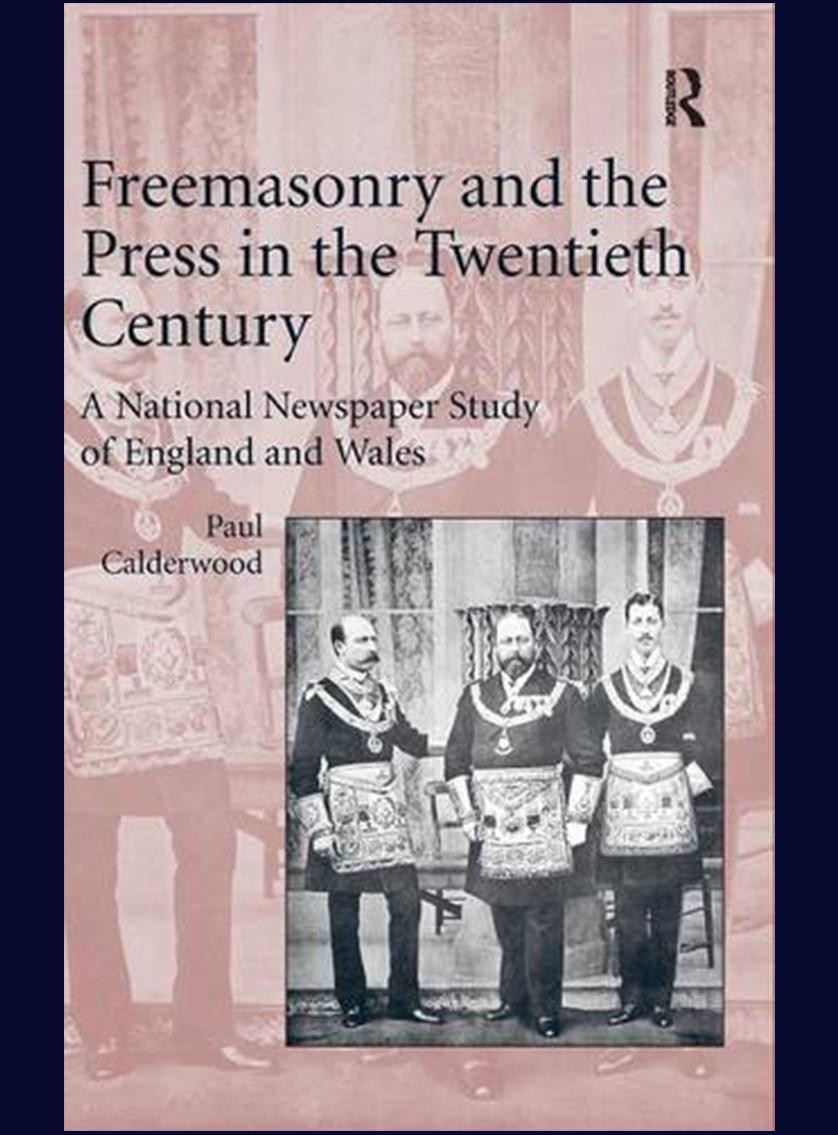 Paul Calderwood (Farnham: Ashgate, 2013)
This is an intriguing investigation of the changing relationship between freemasonry and the press over the course of the last century and the very human reasons for those changes.
Handbook of Freemasonry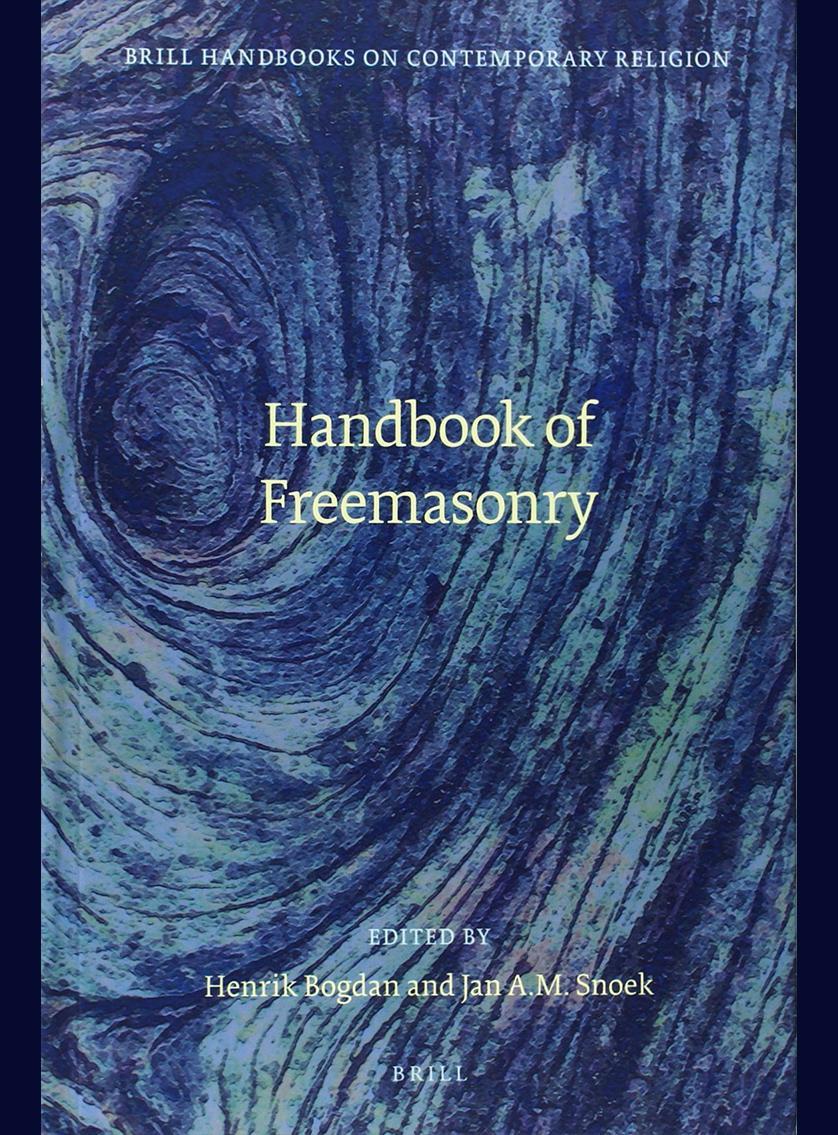 Henrik Bogdan and Jan A. M. Snoek (eds.) (Leiden, Netherlands: Brill, 2014)
Bogdan and Snoek pooled most of the world's leading scholars of freemasonry, to create this excellent introduction to the study of freemasonry as a serious academic subject. A good starting point for any potential research.
Brought to Light: Contemporary Freemasonry, Meaning & Society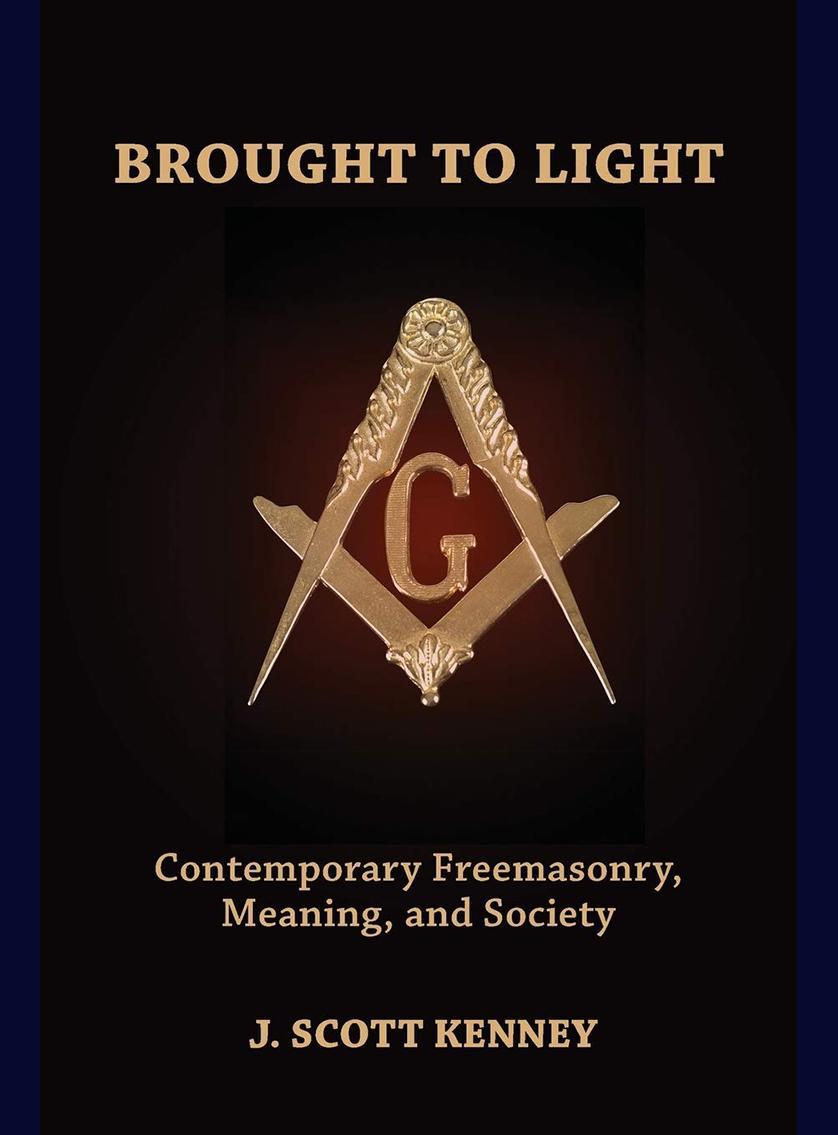 J. Scott Kenney (Waterloo, Ontario, Canada: Wilfrid Laurier University Press, 2016)
Research does not always have to be historical. Scott Kenney brought a sociologist's eye to contemporary freemasonry in Newfoundland and Nova Scotia, exploring just what is it to be a modern freemason.
Sociabilité Maçonnique et Pouvoir Colonial dans l'Inde Britannique, 1730-1921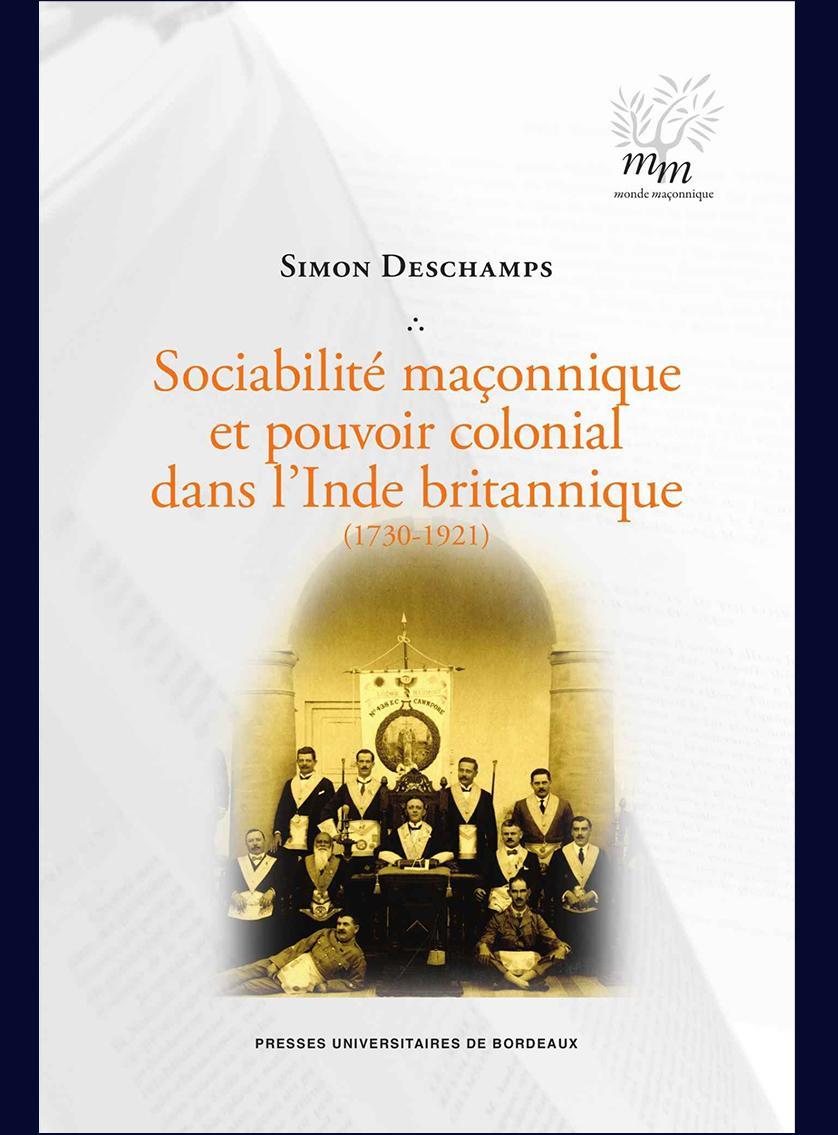 Simon Deschamps (Bordeaux, France: Presses Universitaires de Bordeaux, 2018)
An account of freemasonry in British India but one of several talented Bordeaux University postgraduates who have made good use of our Library and Archives over the last twenty years.
Freemasonry and the Visual Arts from the Eighteenth Century Forward: Historical and Global Perspectives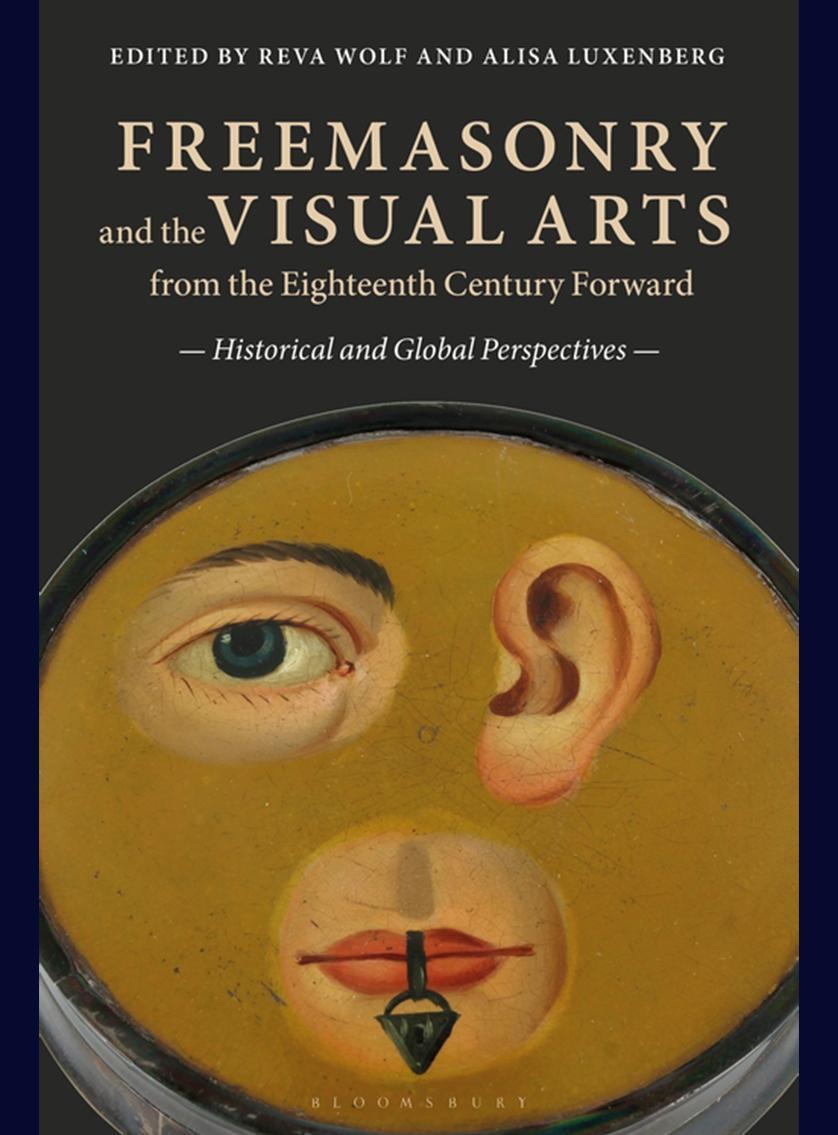 Reva Wolf and Alisa Luxenberg (eds.) (London: Bloomsbury Visual Arts, 2020)
Essays on subjects ranging from Meissen porcelain to Paul Revere and Goya to Haitian voodoo imagery prove that freemasonry has plenty to offer students of art history.
Miners, Mariners and Masons: The Global Network of Victorian Freemasonry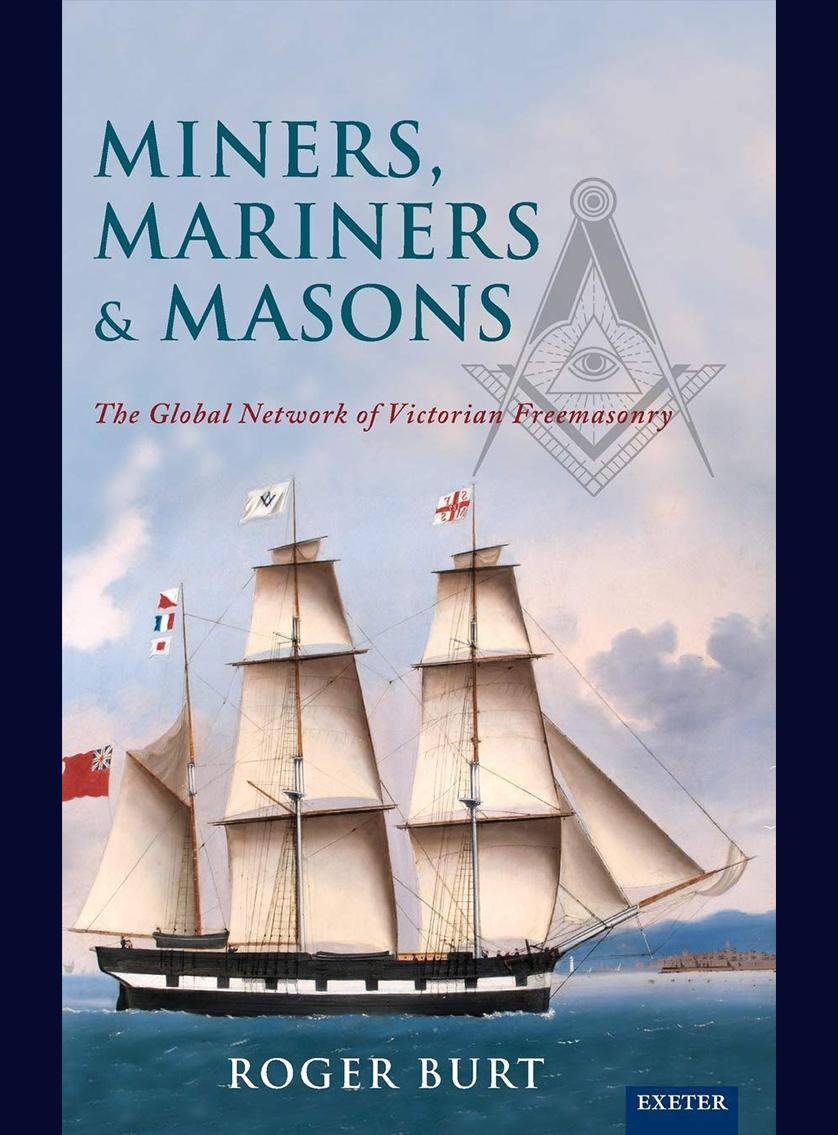 Roger Burt (Exeter: University of Exeter Press, 2020)
Historian Burt breaks new ground with this study of the global networks of miners, mariners and freemasons, stretching from the tin mines of Cornwall to the diamond mines of South Africa and gold fields of the American West.