As a registered charity we rely on your kindness to support our work. You can show your support by making a donation of any size online, in person or by post. Thanks for your helping hand.
Donate in person
We have a donation box including a digital contactless option in the Museum's welcome area
Donate by post
To make a one-off donation by post, make your cheque payable to 'Museum of Freemasonry' at Freemasons' Hall, 60 Great Queen Street, London WC2B 5AZ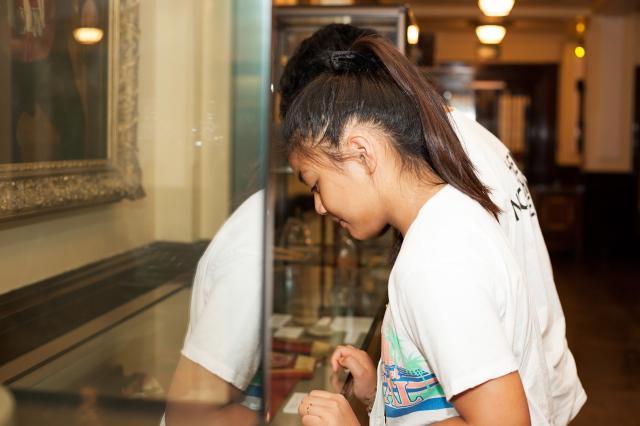 Excellent museum and very helpful and knowledgeable staff. A visit here is a must!