We often get asked the question: what books should I read to get started? Well with 50,000 books in our growing Library collection to manage, our Librarian Martin Cherry can help you out. He's narrowed the reading list down to some good recent editions that are still in print.
Of course if you're stuck at home you can order these online. But if you can't find a copy, or just want to have a look at one, you are welcome to come and register as a reader in our fantastic Library.
Freemasonry: a very short introduction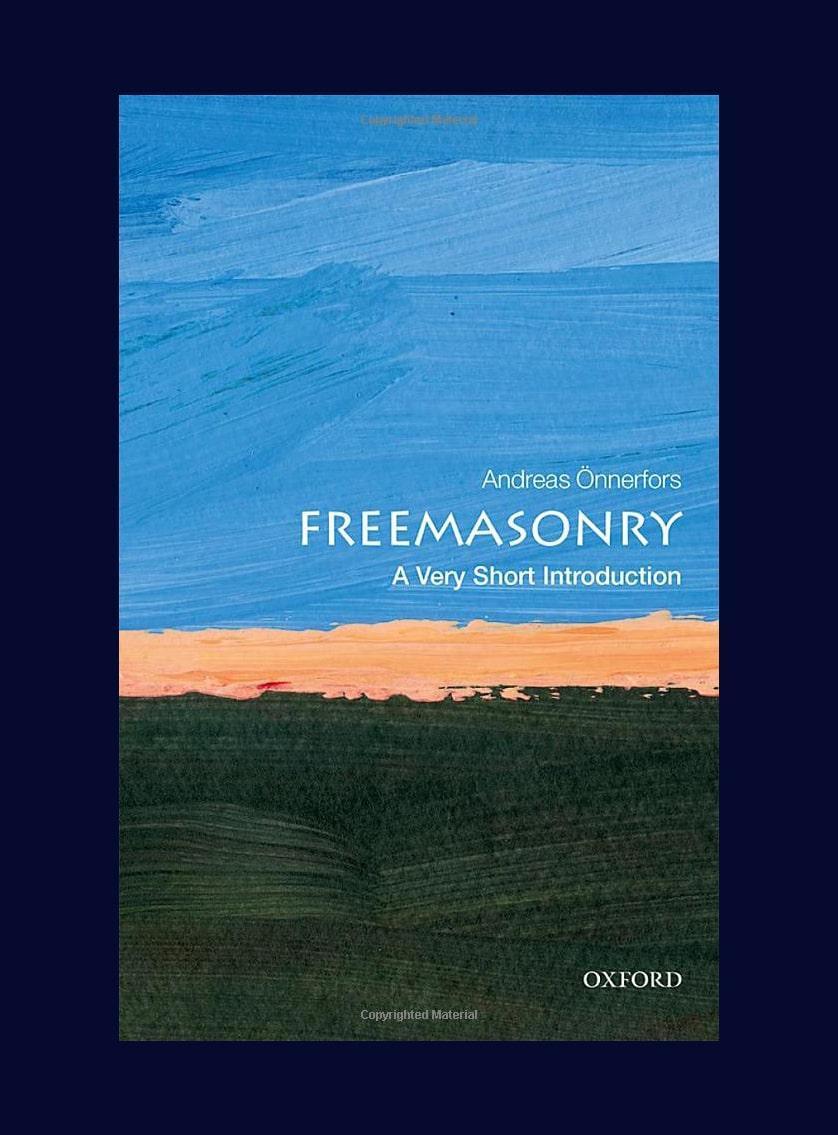 Andreas Önnerfors (Oxford: Oxford University Press, 2017)
No words are wasted in this very short but excellent book by historian Önnerfors. The best starting point for anyone's investigation into the subject.
A Quick Guide to Freemasonry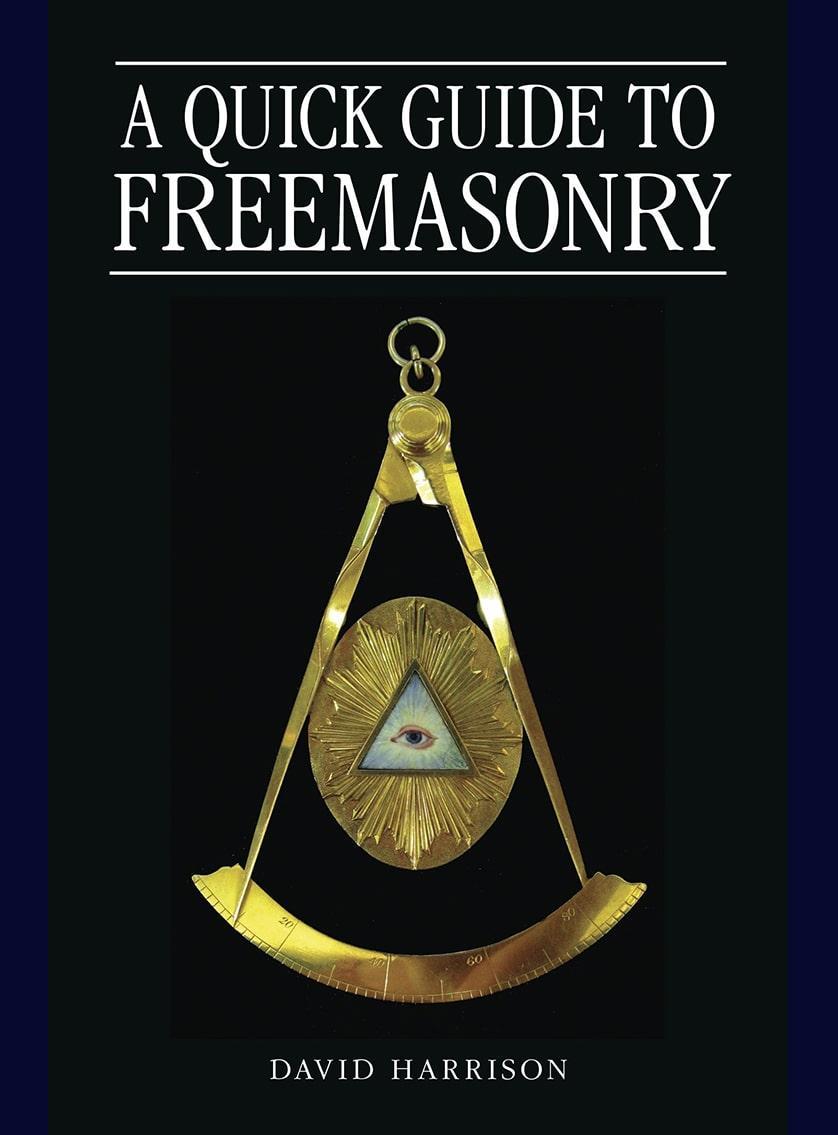 David Harrison (Hersham: Lewis Masonic, 2013)
Another nice short book, this time by an English historian and freemason. Covers everything from origins to dining traditions.
Freemasons for Dummies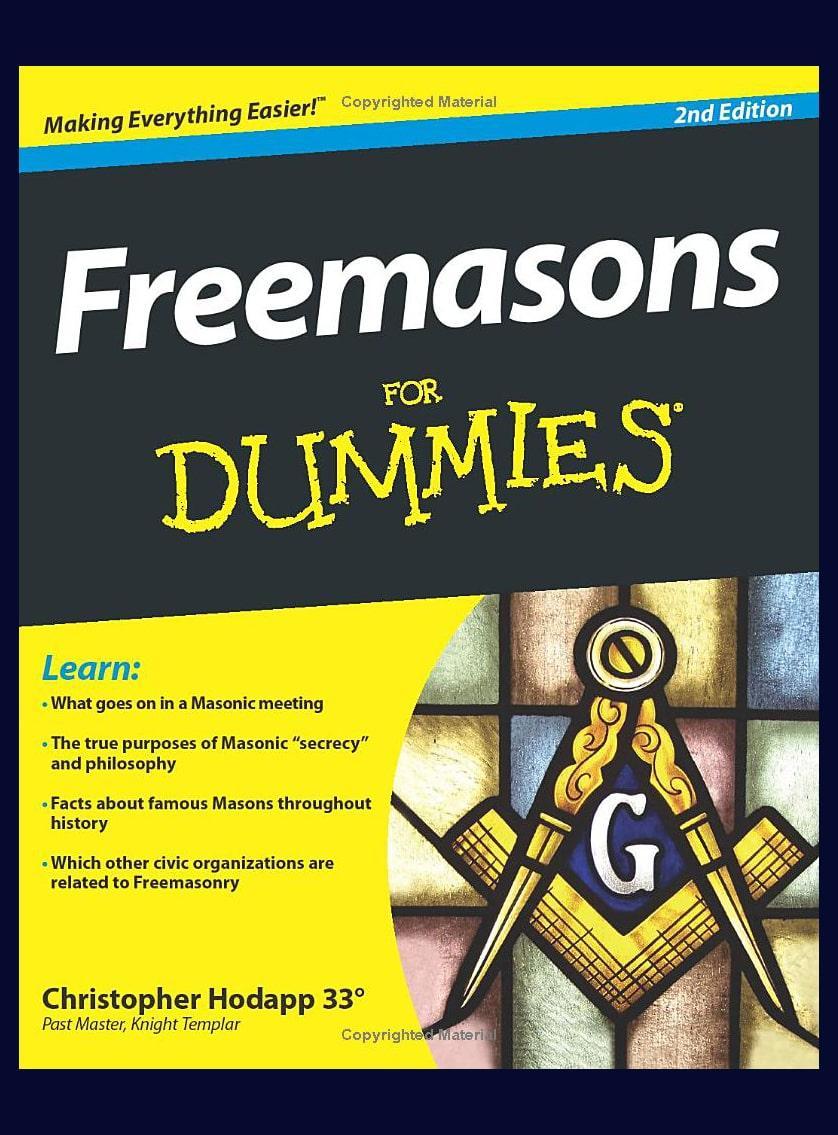 Christopher Hodapp (2nd edition. Hoboken, N.J.: Wiley, 2013)
Everything that you wanted to know about freemasonry, broken down into easily understandable chunks, in the popular For Dummies style.
The Complete Idiot's Guide to Freemasonry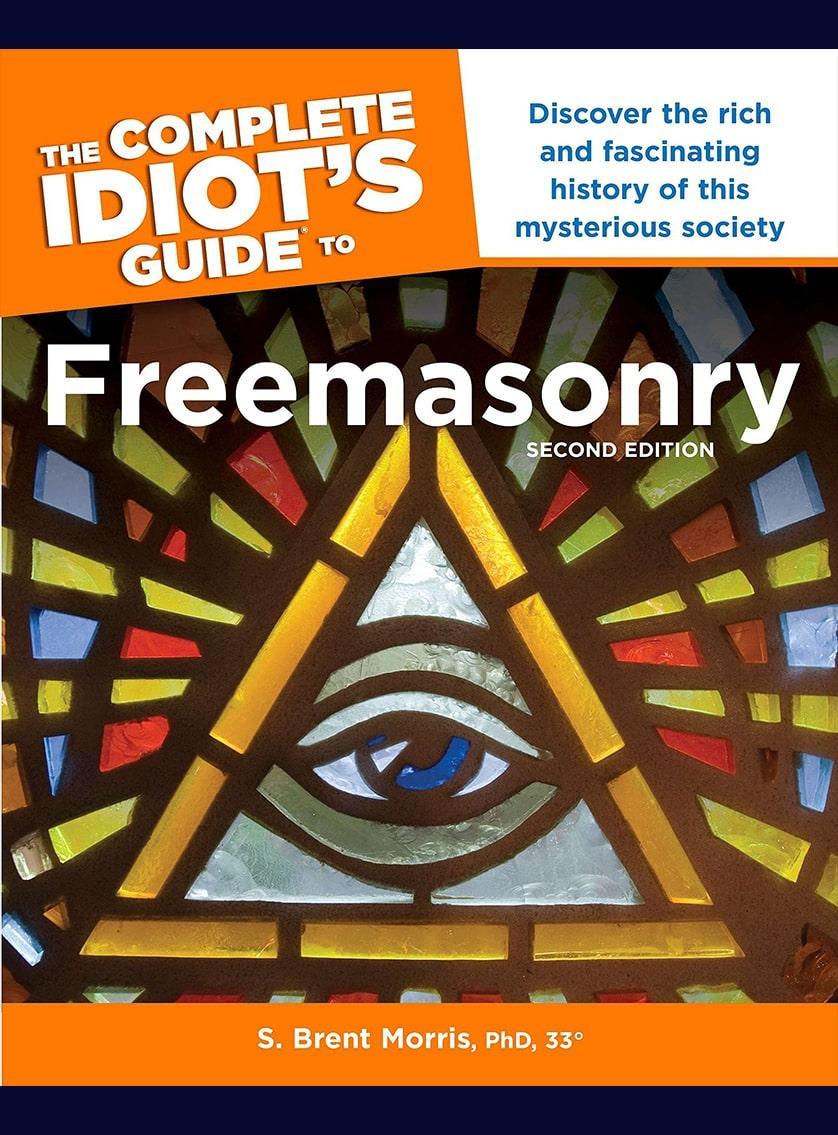 S. Brent Morris (2nd edition. New York, N.Y.: Alpha Books, 2013)
Brent Morris is one of the best known American researchers into freemasonry and coverts his knowledge into the Complete Idiots format. Both this book and Christopher Hodapps's are based on American freemasonry but still useful guides
The English Masonic Union of 1813: A Tale Ancient and Modern
John Belton (Bury St. Edmunds: Arima, 2012)
A short and readable history of the early years of British freemasonry and the foundation of the United Grand Lodge of England.
American Freemasons: Three Centuries of Building Communities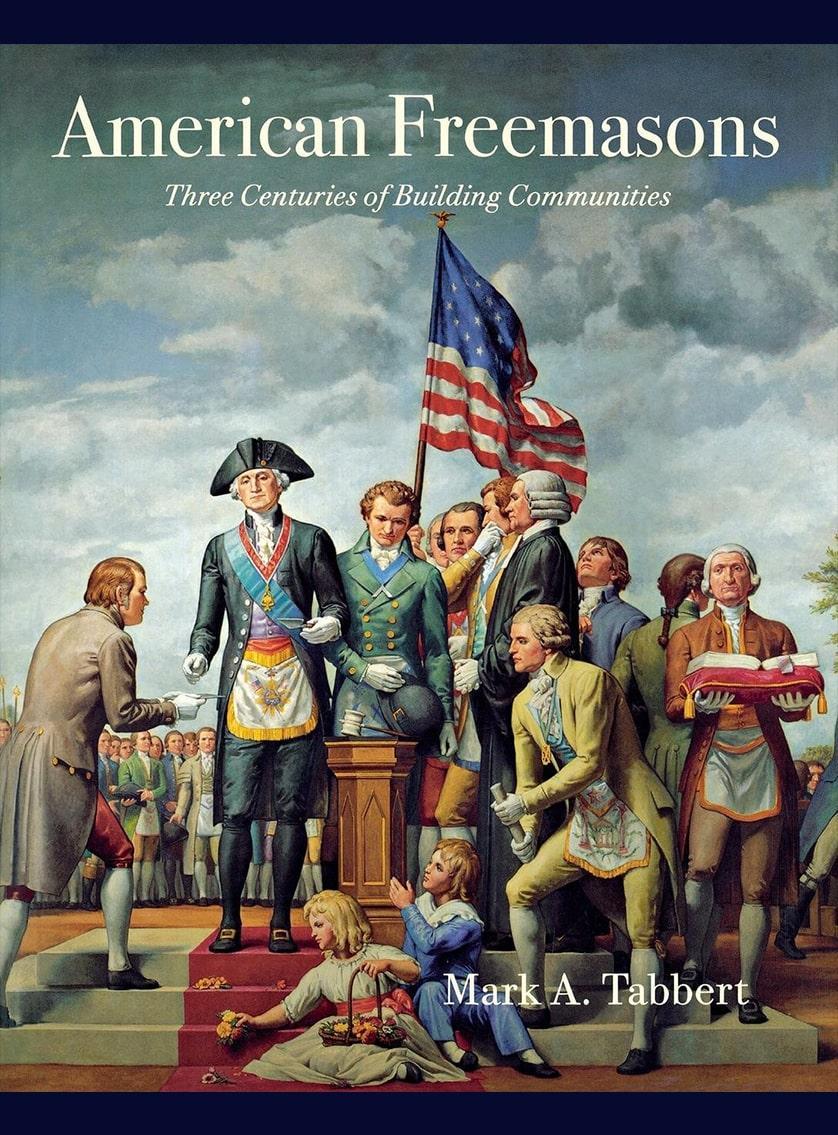 Mark Tabbert (Lexington, Mass.: National Heritage Museum; New York, N.Y.: New York University Press, 2005)
A beautifully illustrated chronicle of American freemasonry and its place in society written by the curator of the George Washington Masonic Memorial, Mark Tabbert. 
The Open Door: The History of the Order of Women Freemasons 1908 – 2008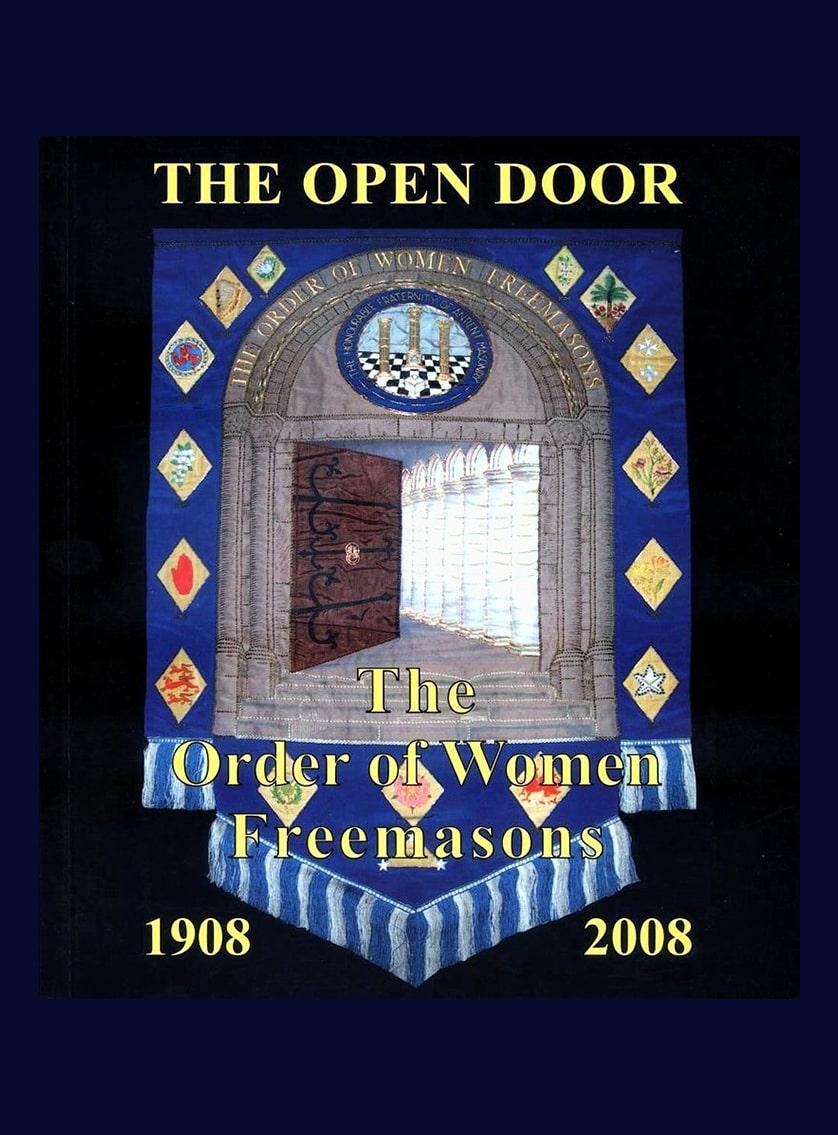 Ann Pilcher-Dayton (London: Order of Women Freemasons, 2008)
The official history of England's oldest female only Grand Lodge, written for their centenary year.
The Treasures of English Freemasonry 1717 – 2017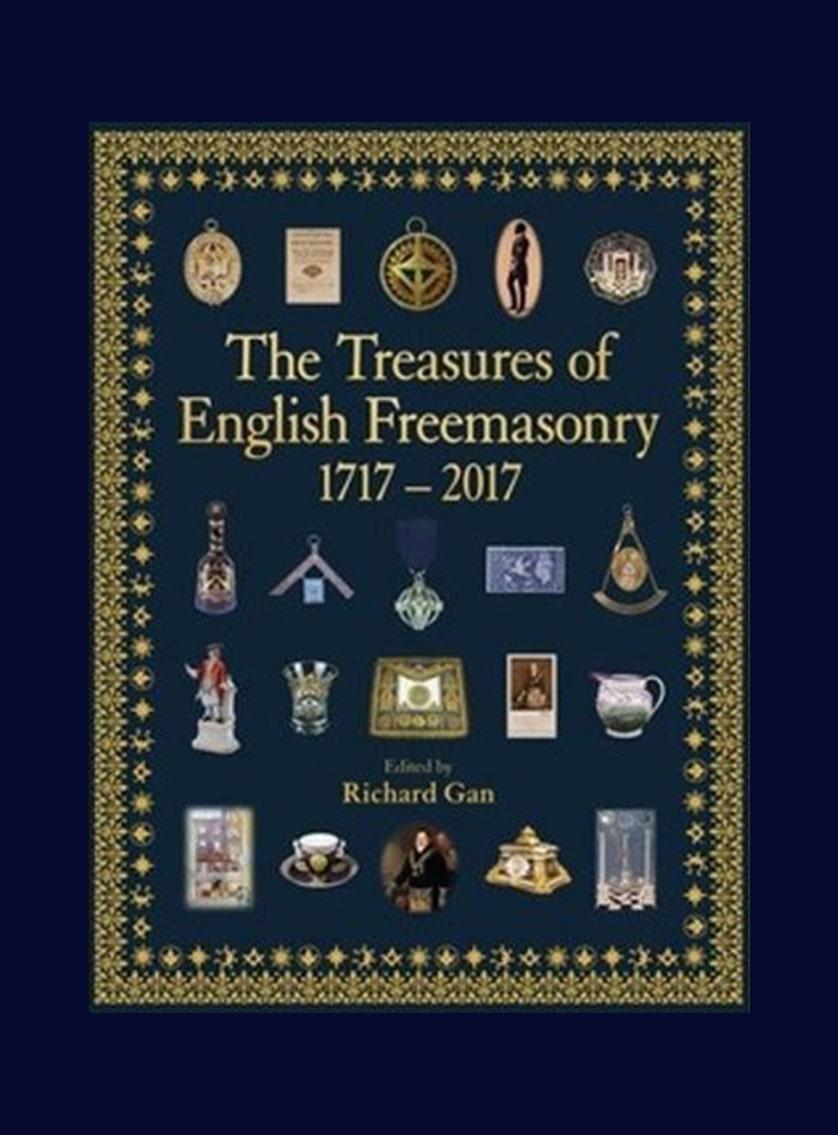 Richard Gan, editor (Addlestone: Lewis Masonic, 2017)
Published to coincide with the tercentenary of the United Grand Lodge of England, The Treasures of English Freemasonry, celebrates England's freemasonry collections held in museums and lodges.
Tracing your Freemason, Friendly Society and Trade Union Ancestors: a Guide for Family Historians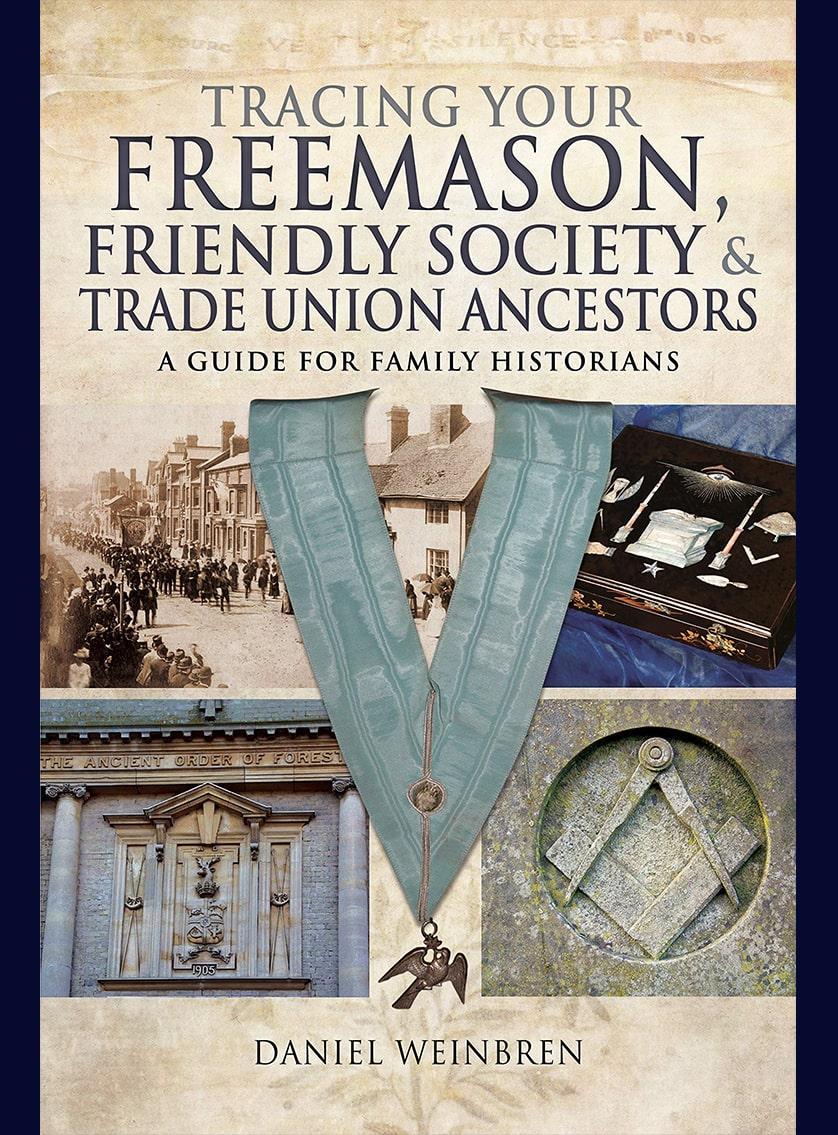 Daniel Weinbren (Barnsley: Pen & Sword Family History, 2019)
With the United Grand Lodge of England's membership registers up to 1921 available on Ancestry, family historians could find this book by friendly society historian, Dan Weinbren, a very useful reference book.
La Franc-Maçonnerie
Pierre Mollier, Sylvie Bourel et Laurent Portes (Paris, France: BnF Éditions, 2016)
This sumptuously illustrated book accompanied a major exhibition at the Bibliothèque Nationale in Paris in 2016, and draws on all the collections of all of the French Grand Lodges.
Freemasonry: Symbols, Secrets, Significance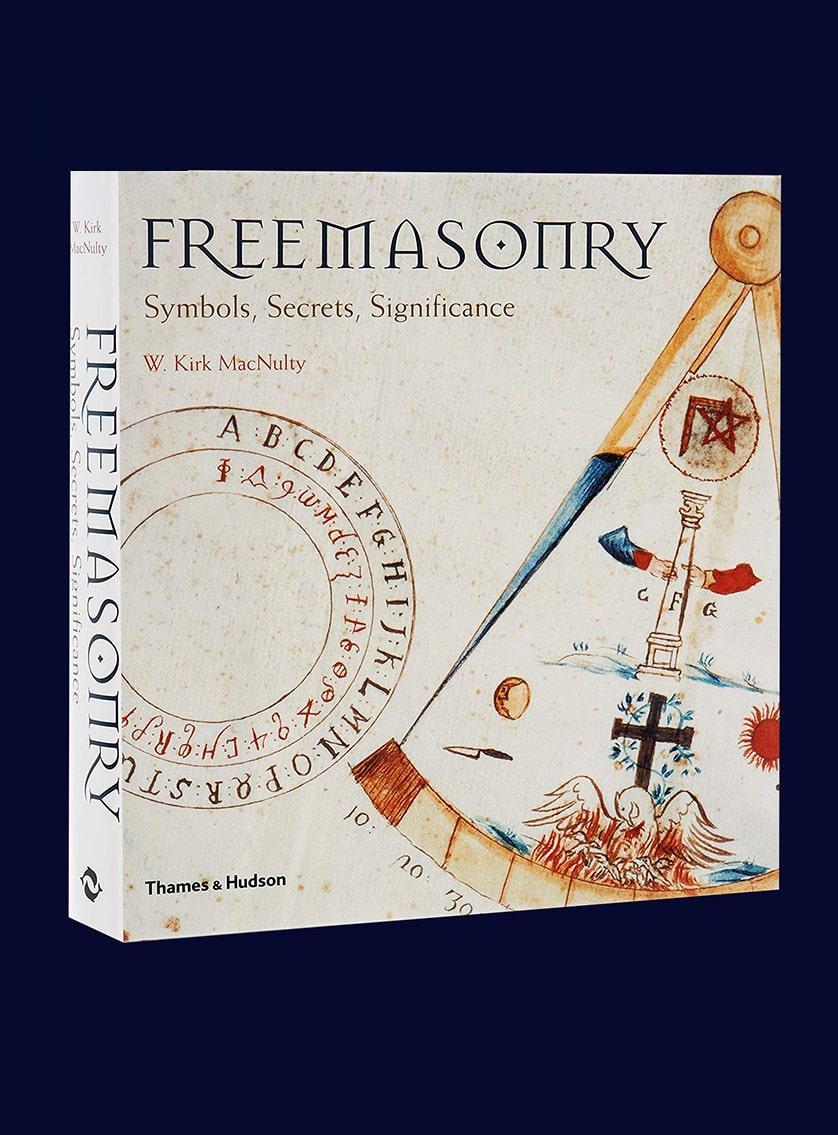 Kirk MacNulty (London: Thames and Hudson, 2006)
A personal interpretation of freemasonry's history and symbolism by author, Kirk MacNulty, combined with some stunning images of items in collections on freemasonry all round the world.
Freemasonry and the Enlightenment: Architecture, Symbols and Influences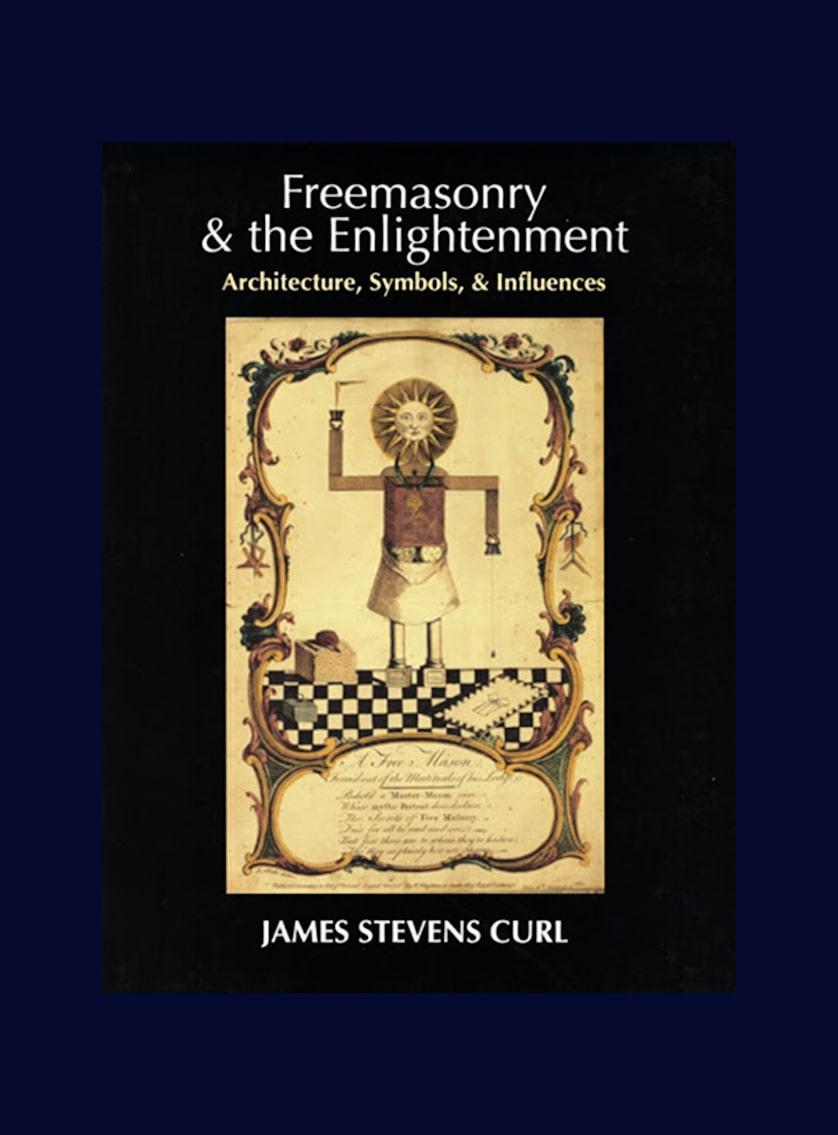 James Stevens Curl (London: Historical Publications, 2011)
Curl's book examines freemasonry's impact on the arts of the enlightenment covering everything from garden architecture to Mozart's Magic Flute.