Have a look around!
Museum of Freemasonry and Freemasons' Hall will once again participate in Open House London Weekend. Freemasons' Hall is regularly the most visited building in the Camden Borough during this architectural extravaganza, and the headquarters of the United Grand Lodge of England is one of London's most cherished Art Deco landmarks. Come and visit a truly unique building of local and national importance.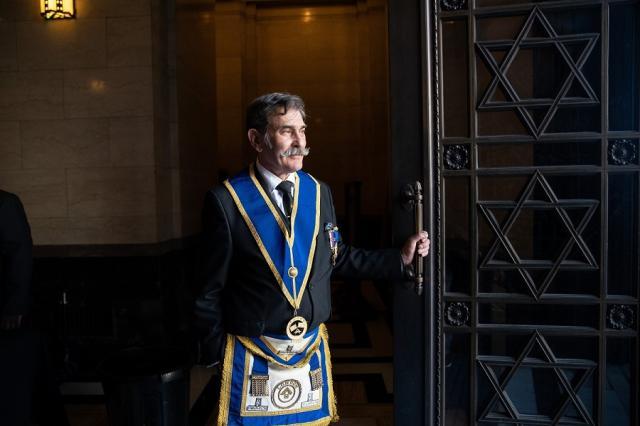 During Open House London, visitors to Freemasons' Hall can expect to find
Children's trail
Activity packs including Bright Bricks models and a printed edition of The Curious Colouring Book
World War I reenactors
Live organ recitals in the Grand Temple
Pop-up snack shop
Exclusive online content including a newly commissioned guided tour of Freemasons' Hall
The Museum will be fully open too just for this weekend, so you can explore
Important
You will not need to book a ticket for the Museum this Open House London weekend.
As this is a really busy weekend, we are suspending Library research visits (it's just too noisy to read!)