This week's instalment from Masonic Periodicals Online comes from The Freemason's Chronicle, 28 January, 1882, where we find on page 89 a small acknowledgement of correspondence between the freemasons of West Riding of Yorkshire and the widow of the late US President James A Garfield.
James Abram Garfield (1831 – 1881) was the 20th President of the United States, serving from 4 March, 1881, until his death by assassination six and a half months later. He is the only sitting member of the United States House of Representatives to be elected to the presidency. A successful army and political career behind him, he championed education, technological advancement and civil rights for African Americans. Garfield was assassinated in 1881 by a delusional political office seeker, who was later executed for the crime. As a freemason Garfield was initiated in Magnolia Lodge, Ohio in 1861, later joining several lodges in Ohio and the District of Columbia.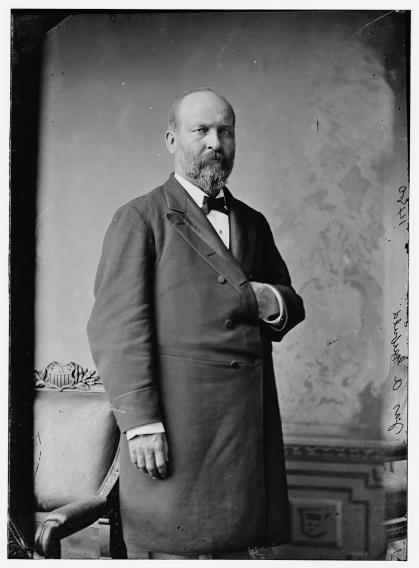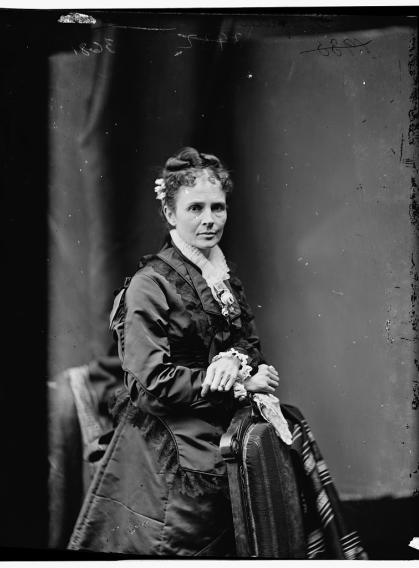 'THE LATE PRESIDENT GARFIELD.
Cleveland, Ohio. December 28th, 1881.
Mrs. Garfield has received from the Freemasons of the West Riding of Yorkshire, through their Grand Master, Lieut.-Colonel Sir Henry Edwards, Bart., C.B., D.L., &c, &c, their letter of sympathy with her in her great bereavement.
The sincere and respectful condolence tendered her by so large a body of sympathising friends in a foreign land, have filled her heart with gratitude and thankfulness, of which this note of acknowledgment must be accepted as an inadequate expression.
Lieut.-Colonel Sir Henry Edwards, Bart., C.B., D.L., &c Pyenest, Halifax, England. Received 20th January 1882 .'